Four years ago today, I was blessed to witness the birth of my sister's second child, Raina.
Raina, 1 week old
Oddly enough (and unfortunately), I don't remember the details as vividly as I do the birth of her first child (and my first nephew) Shaun, but I do remember that I got the call from my mom on that Sunday morning that my sister was close to delivering so I should head over to the hospital. Jillian didn't have to push for too long with Shaun, so I figured I should hurry.
I actually got there before my mom, who I think had to leave to take Shaun somewhere, but Jillian was at a 10 and was basically holding her legs together (with the blessing of her doctor and courtesy of what I imagine was a pretty darn successful epidural) until mom got there.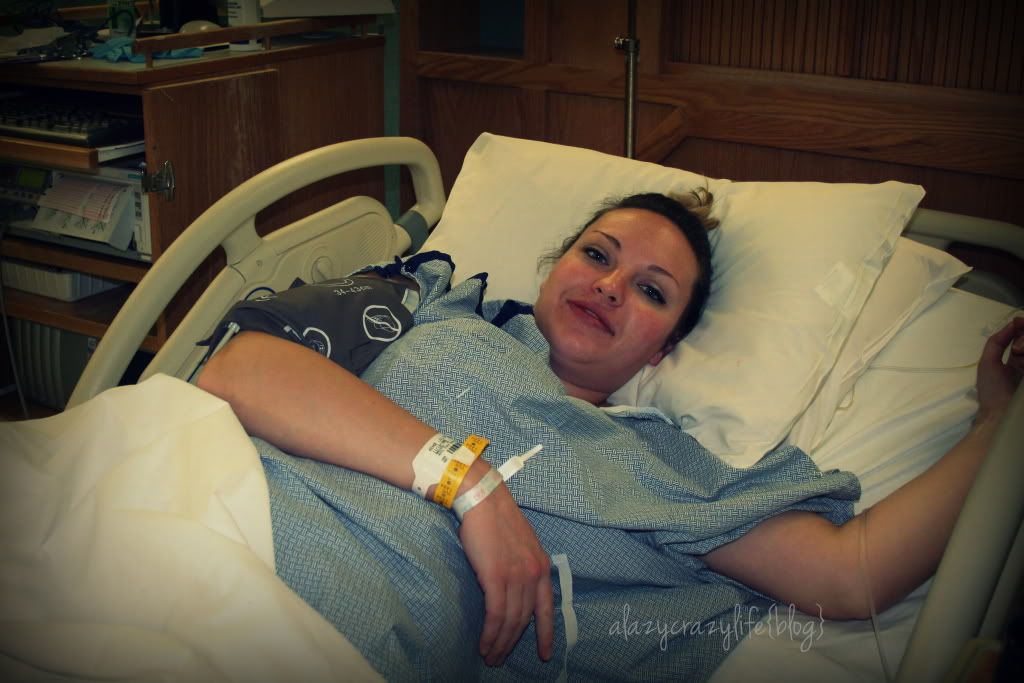 The delivery went smoothly and I'm proud to say that I was the third person (behind Jillian and my mom) to hold her. I'm truly grateful to my sister for allowing me to be there for both of her deliveries because it's a truly amazing thing to witness.
In the 4 years since that day, she's turned out to be quite the big personality in a little body (she and Lorelai weigh about the same amount!) who sure gives my sister a run for her money...which I'm sure is payback for all of the (many
many
) times she gave our mom a hard time. :) (J-you know I love you!)
June 2010
Despite her mischievous side, she's such a sweetie with a megawatt smile, and I'm proud to call her my niece.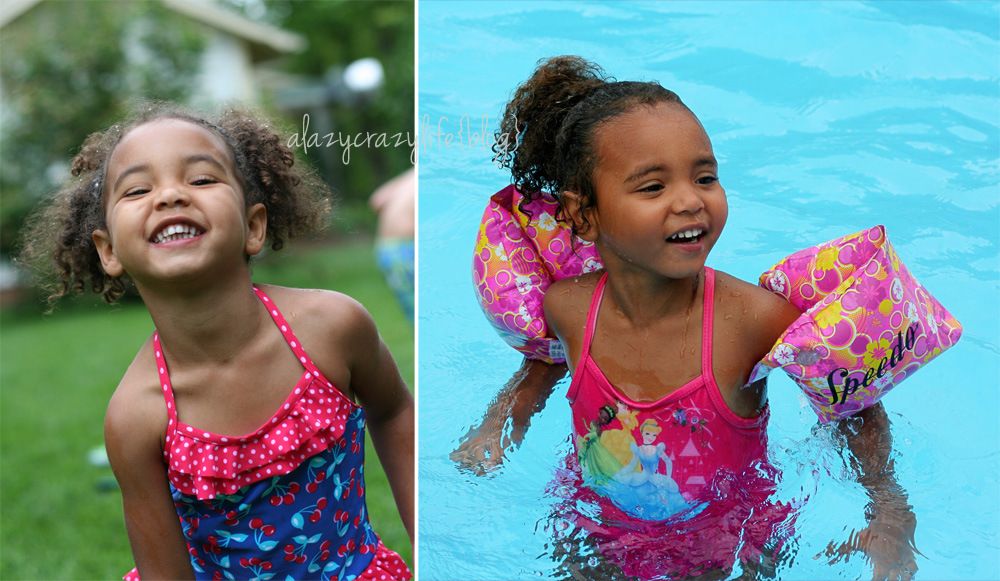 And I'm also really glad to have a girl cousin close by for Lorelai to play with. I have a feeling Raina and Lorelai feel the same way.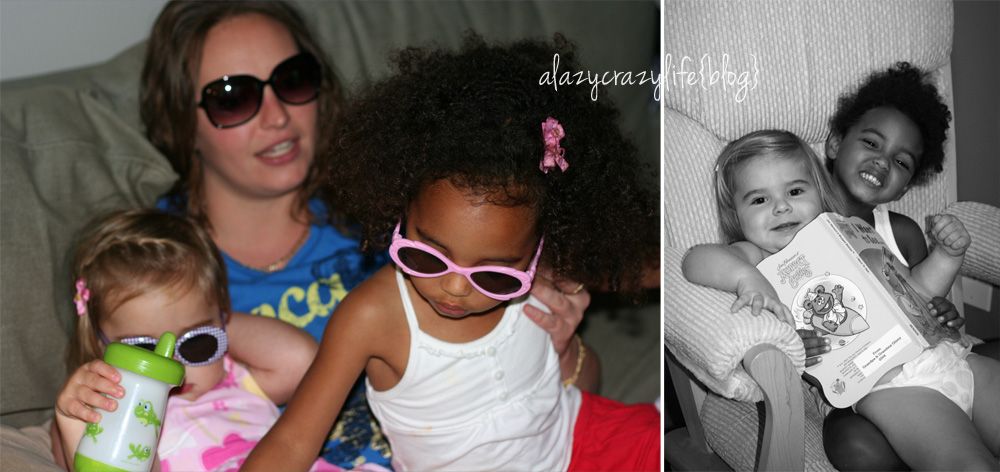 Happy 4th birthday, sweet Raina. Love you, girl.