Welcome to my Lazy Crazy Life! I'm Becky. I'm just a mom trying to juggle my family, working full time, and being more crafty, creative, organized and frugal. Mostly, I'm just trying to find a good balance between lazy and crazy. I live in North Carolina with my husband and 3 kids. More about me
here
. And to get you quickly caught up, take a look at
2011 highlights
and
2012 highlights
.
I've lived in NC all my life, and I still live in the same city where I grew up. My kids even happen to go to the same elementary school I went to. My mom and in-laws are close by, so I just can't imagine moving away from family.
I graduated from UNC-Chapel Hill with a double major in Journalism (Advertising track) and Psychology. Before kids, I attempted to put my college degree to good use doing PR/marketing, but
that didn't go so well
. Mostly out of desperation for health benefits and a paycheck after my oldest was born, I took a job at a software company and surprisingly enough, I've never looked back. I recently got a nice promotion from quality assurance engineer to general engineering manager so things worked out better in the end. And while I value my job, it doesn't define me. Even though I've chosen to work full time, my priorities have been and will always be at home with my family.
My husband is Adam. We're high school sweethearts, together for over 17 years and married for 12. He's a regional manager for several apartment complexes in NC. Fun stuff. He occasionally has to travel, which sucks for us, but when he's not traveling, he's an awesome hands-on dad.
Our oldest son is Aidan, who
turned 9
years old on July 24, 2013. He's articulate, nurturing, inquisitive and smart. Despite a few
speed bumps
along the way while navigating the demands of first grade, he's really excelling at school. He'll tell you his favorite part of school is recess, but when pressed about what subject he likes best, he chooses math. He takes after his Daddy on that one because I'm SO not mathematically inclined. He also really enjoys reading, and I'm proud to say he takes after me on that one.
Logan, our middle child,
turned 7 years old
on September 7, 2013. He's the sweetest and most
temperamental
of our children. He's quick to have a
meltdown
, but he's also very generous with his love. Rarely a day goes by where he doesn't randomly tell me how pretty I am and that he loves me. Logan is also proving to be athletically inclined. He takes after Daddy with the
soccer skills
, and has a heck of an arm on him, too! He's pretty rough-and-tumble, but he's very gentle with his sister.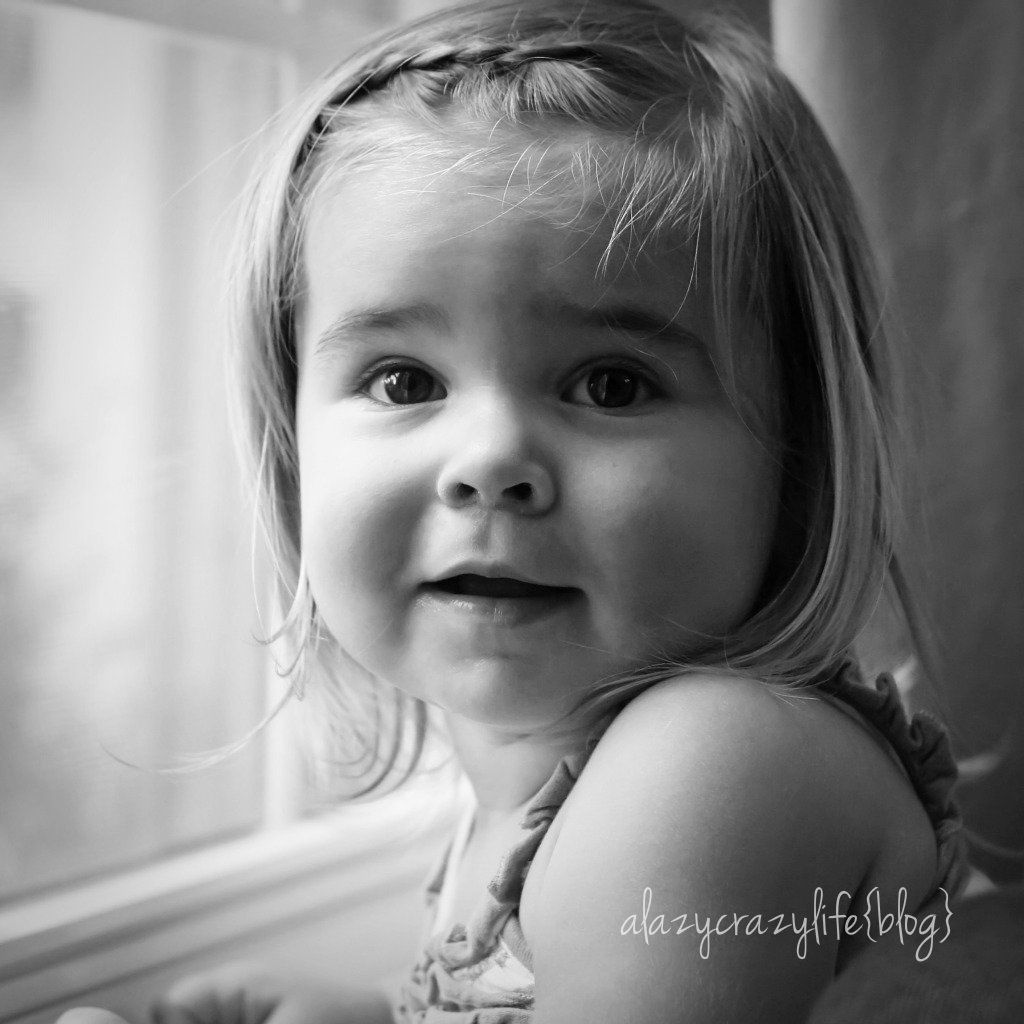 Lorelai's our baby. She turned
3 years old
on July 29, 2013 (
birth story
), and I can't believe how perfectly she completes our family. She's such a happy girl who loves her brothers as much as they love her. No one can make her laugh like they can, and in turn, her magical hugs can cure even their worst grumpy moods. She's a total Mommy's girl at heart, with a big personality and a contagious smile, and we all spoil her like crazy. She's also got a
peanut allergy
, which sucks, but fortunately we haven't had any major issues with it yet. Knock on wood!
Thanks for reading!