For this month's 10 on 10 challenge, I'm sharing some pictures from Easter.

These are the little things that made it feel like Easter to me. Egg dying, egg hunts, flowers, bunnies, plastic eggs, fancy decorated eggs, the table set for ham, lamb and other yummy things...
My mom's old hand-painted eggs that were made by a family friend before she was born. Gorgeous and extremely fragile!
Our first experience dying eggs ourselves. We attempted to marble dye them by
adding oil to the dye, but ours didn't turn out like the picture on the box...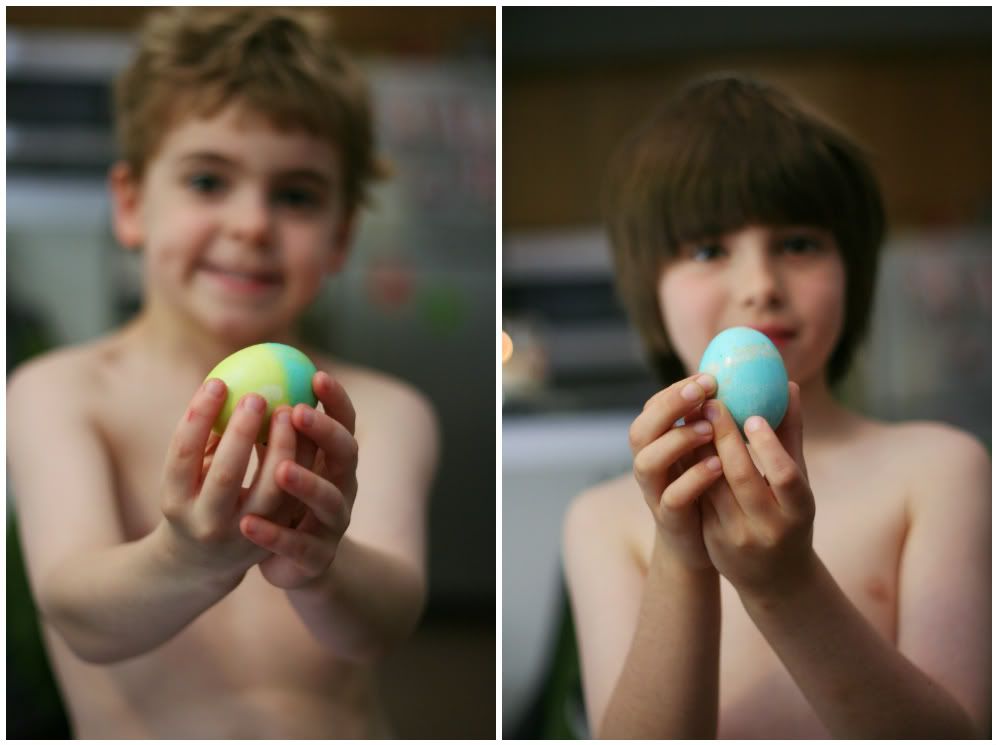 The boys, however, were very proud of their creations!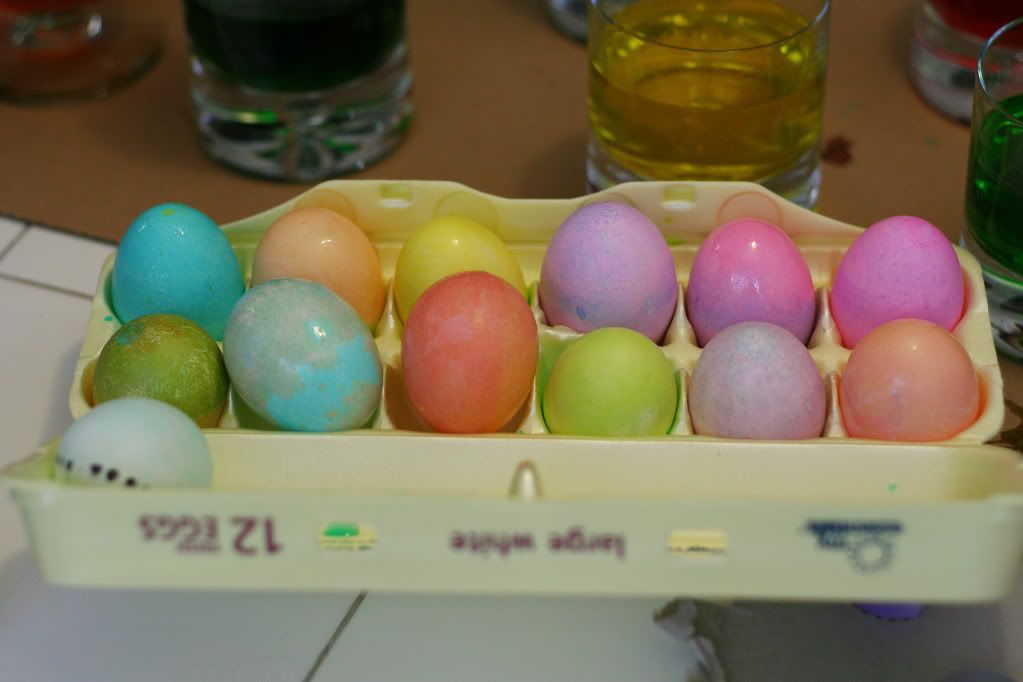 These are not hard-boiled eggs. My plan is to blow them out and save them for decoration next year.
I love how my doodle eggs turned out! I just blew them out and dried them really well, then went to town on them with a sharpie, with no real plan at all. The blue one I dunked in the dye while I tried to plug the holes at the ends with my fingers.
Simple floral centerpieces on our Easter tablescape.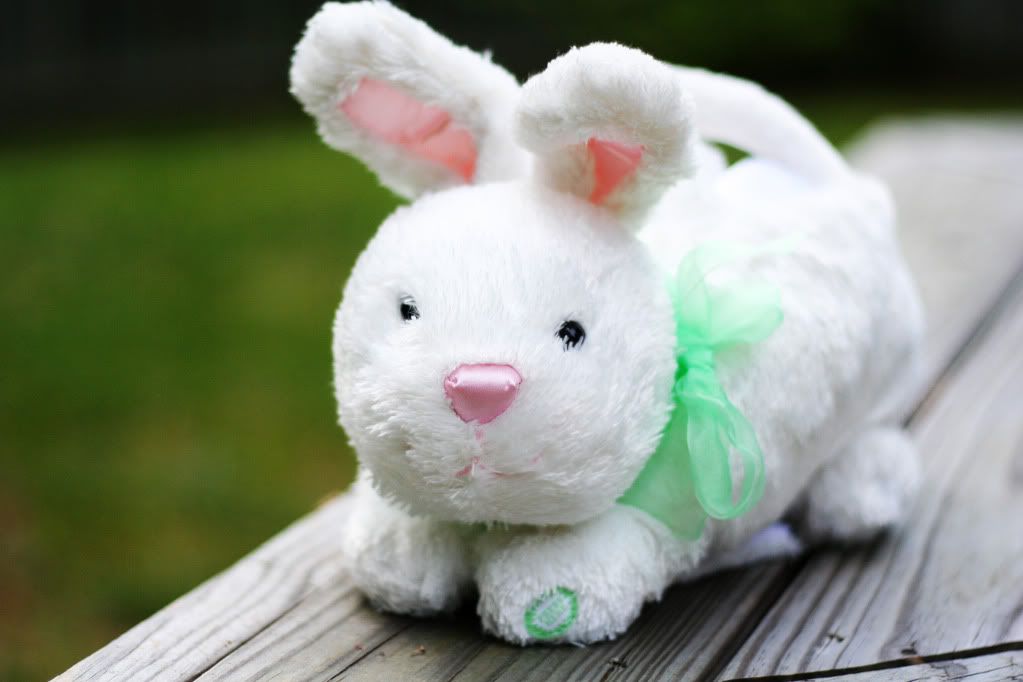 This little guy says "Somebunny loves you."
This petunia had three eggs hidden in it. Only this one was found without help. Sneaky bunny :)
No one found this one either, even though I was taking a picture of it.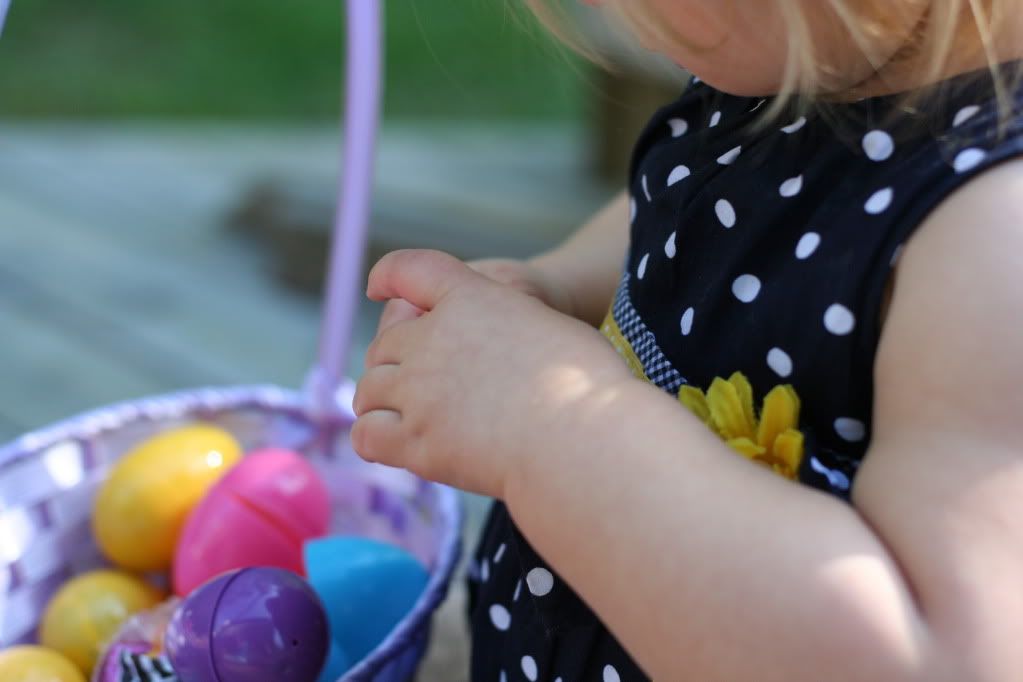 Sweet hands holding yummy treats. Lorelai loved opening up each egg, dumping out the treats, then putting them all back.
I hope to have the rest of the Easter pictures posted by the end of the week. Unfortunately I'm not happy with how a lot of them turned out, so it looks I might have to do some serious editing to try and salvage some of them. I was definitely off my game with the photography this time, bummer!