Please tell me it's not lame to go to the pet store and pretend like it's the zoo?
Because that's what we did this weekend--took the kids to the pet store for entertainment. It was a rainy Sunday so we figured why not, since we had to run errands anyway. The kids loved it!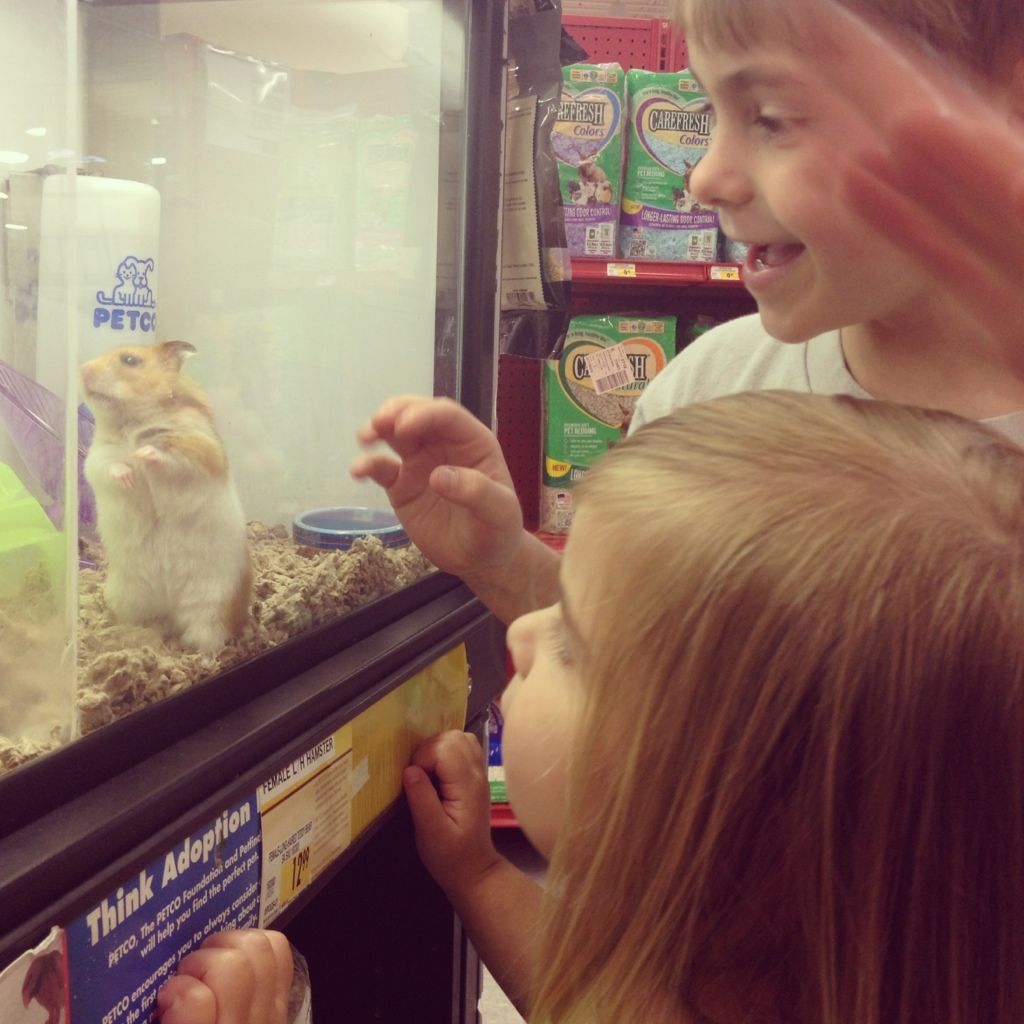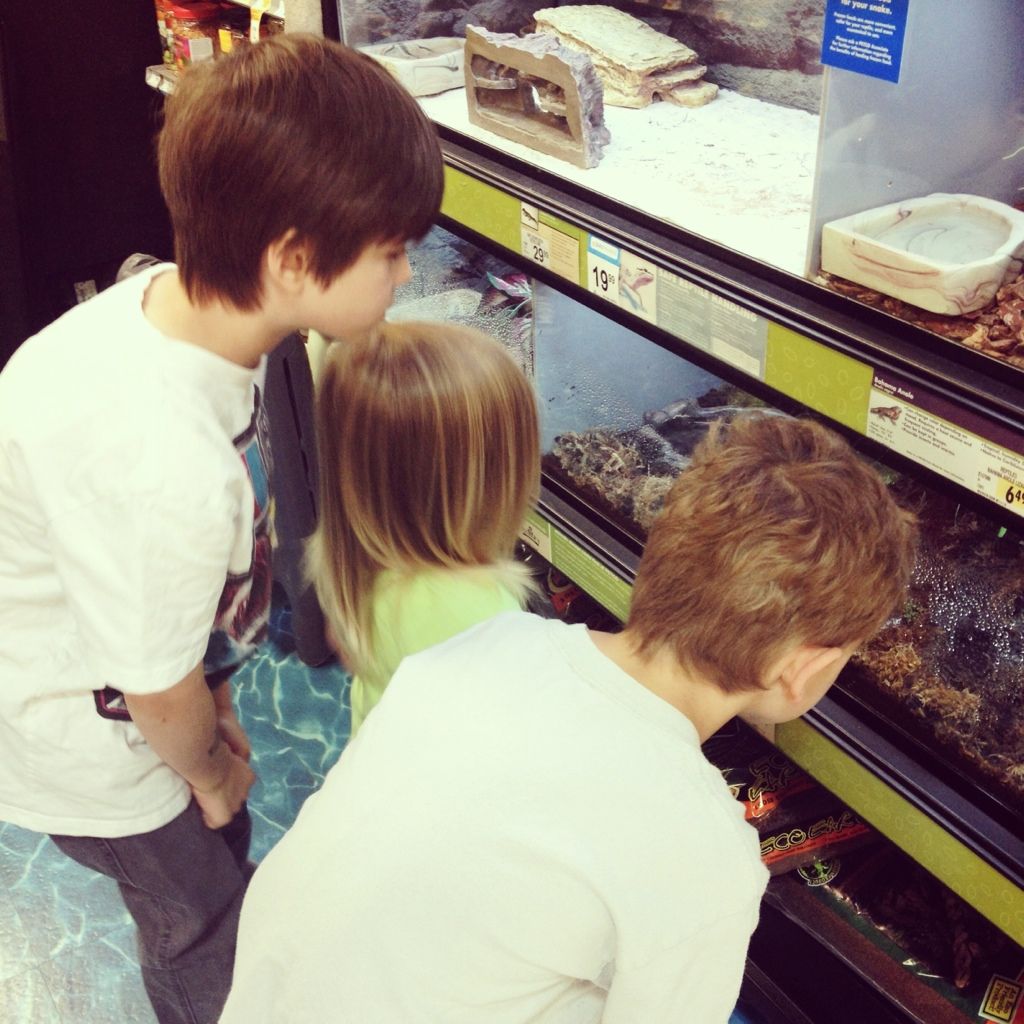 I mean, we're clearly not fooling anyone. The zoo > pet store, which we'd know since we just went to the zoo a couple of weeks ago (I should probably get those pics off my camera and blog about it, huh?). But the zoo is an hour and a half away, and the pet store is less than 10 min. Convenience wins.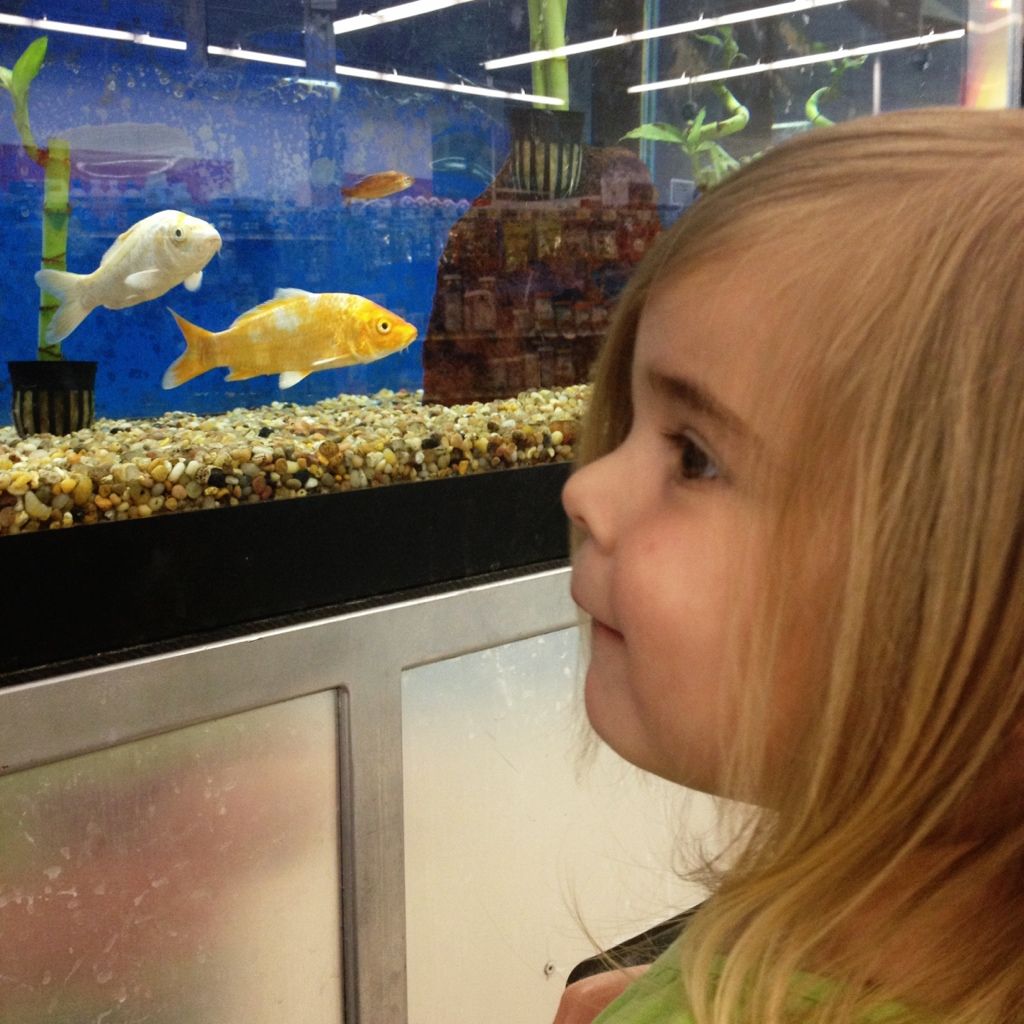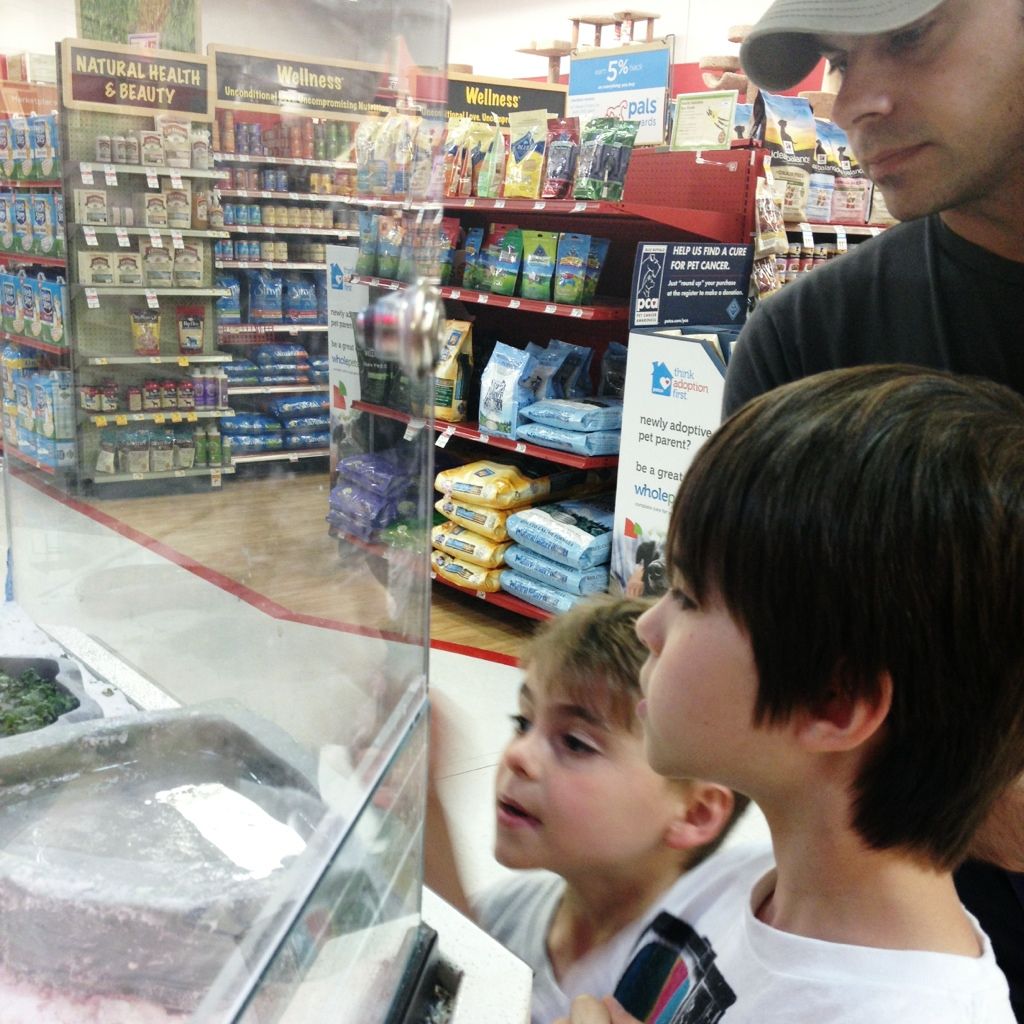 Birds, fish, reptiles, mice, ferrets, hamsters...and even a pair of guinea pigs humping (yikes). Yeah, we totally laughed behind the kids' backs and pretended nothing was happening. See? Free entertainment.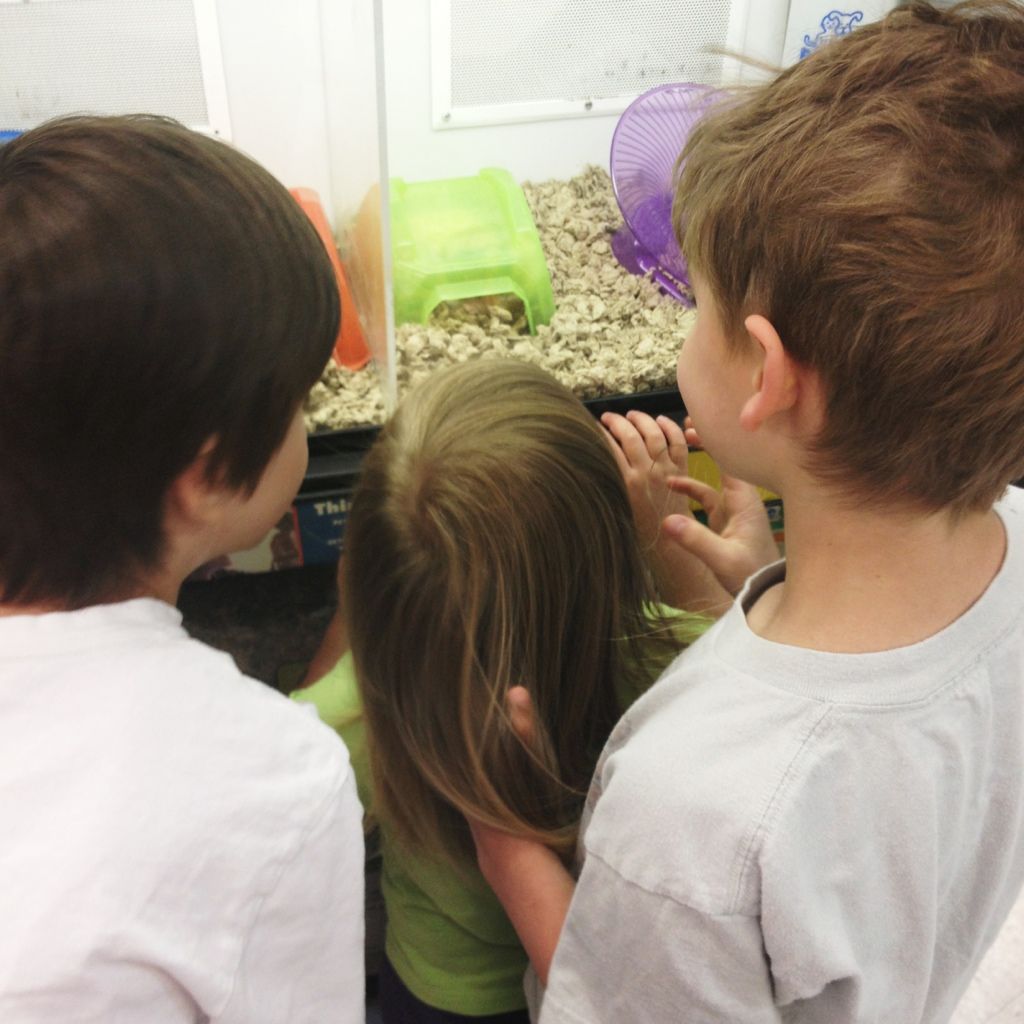 Although, the begging has already started for a guinea pig or hamster. That's SO not happening. But I do have to admit--those guinea pigs were pretty dang cute when they weren't getting frisky in front of our eyes :)