"The cure for anything is salt water -- sweat, tears, or the sea." -Isak Dinesen
We picked the sea. :) I'm currently vegging out in total vacation mode after a long, wonderful day at the beach with my family.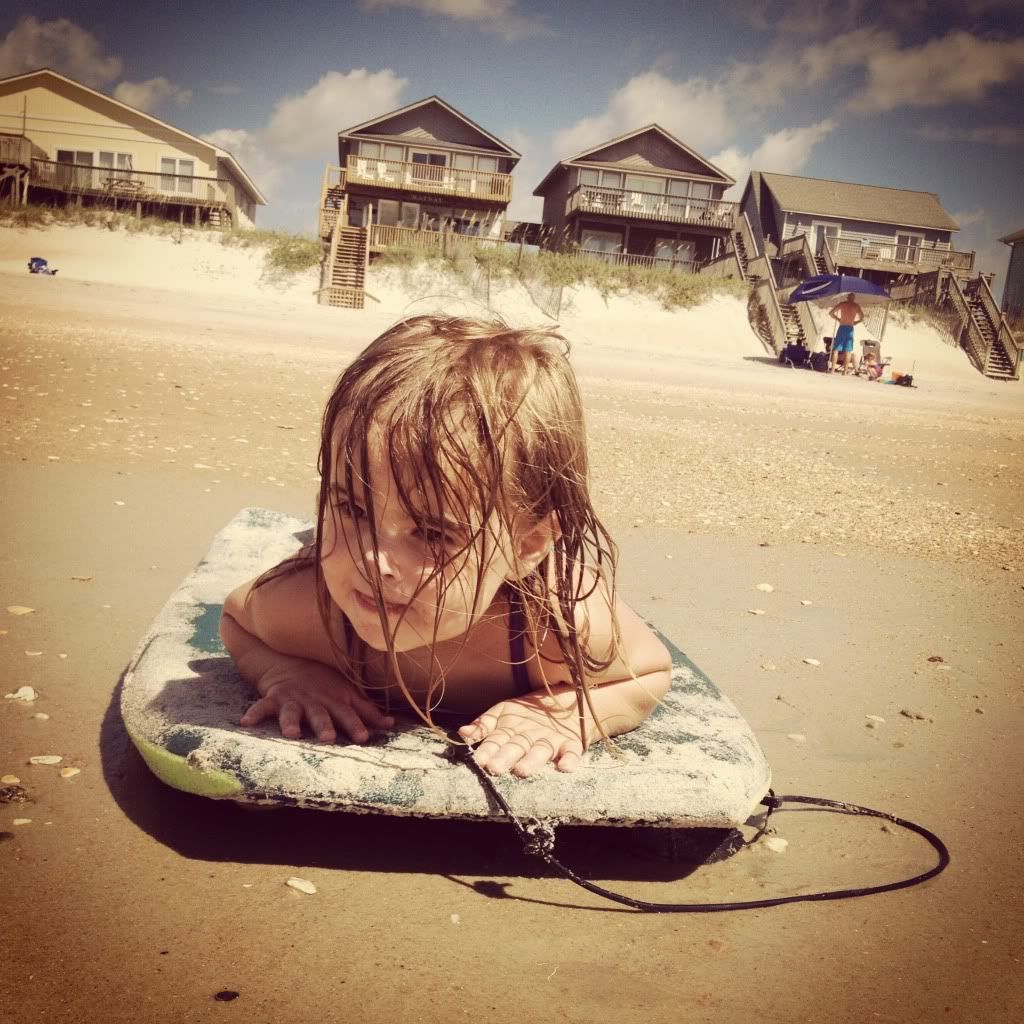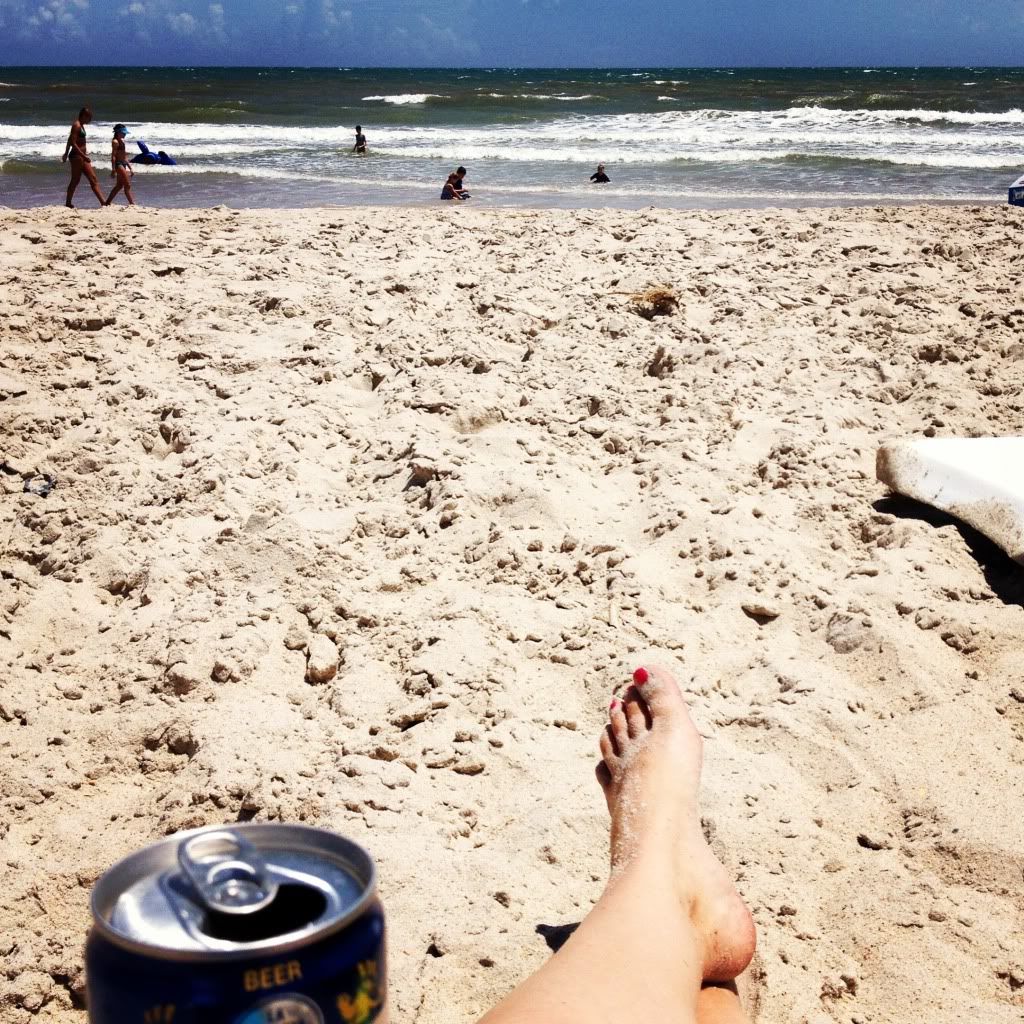 Not a thought of work is crossing my mind (
dreams don't count, right? ugh
.), and I'm trying to leave the
stress of last week
behind me. We leave tomorrow, so I'm just trying to soak up every single second of my time away. The sun, the sand, the breeze off the water. Every wave, every splash, every smile, every squeal of excitement, and every exhausted baby snuggle. And to top it off, every birthday wish for my almost-9-year-old who we're celebrating this weekend.
Life is good.