My
last post
inspired me to take a trip down memory lane and reminisce about Halloweens past--from my pre-blogging days. I even had to dig up some backup CDs for the first 3 years, so it was nice see baby Aidan and baby Logan pictures again. :)
2004: Aidan was the cutest darn Elvis I ever did see! The idea was inspired by his naturally crazy hair. Also, my first-ever homemade costume, woohoo. He got rave reviews (although people also thought he looked like Evel Knievel, which I totally get).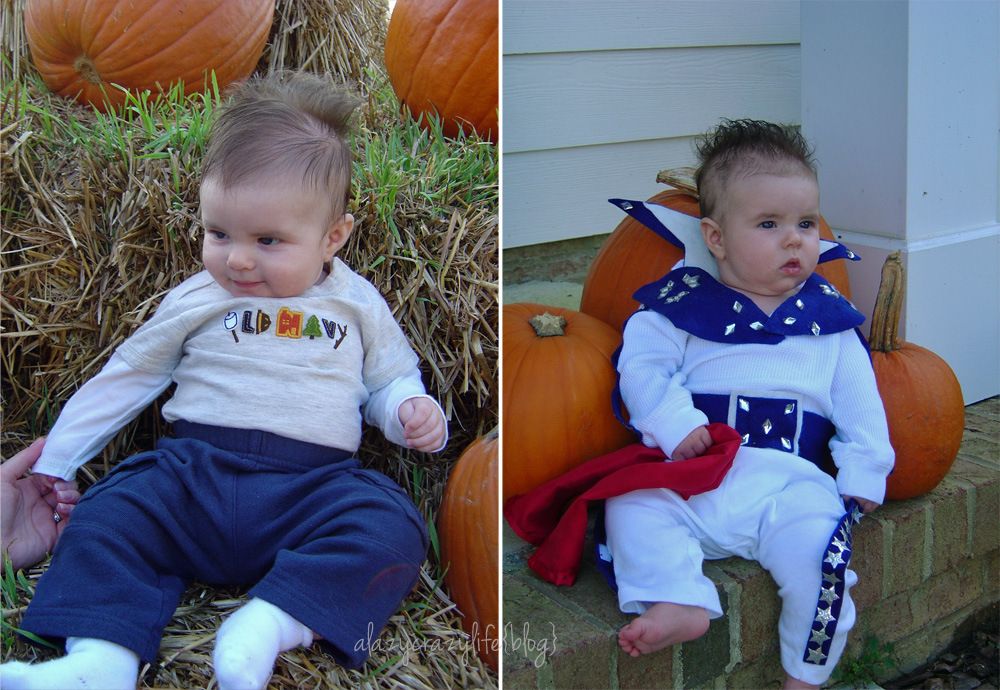 2005: My mom made this pumpkin costume when my sister and I were little and it was handed down to me for Aidan. Not sure he was a fan. :)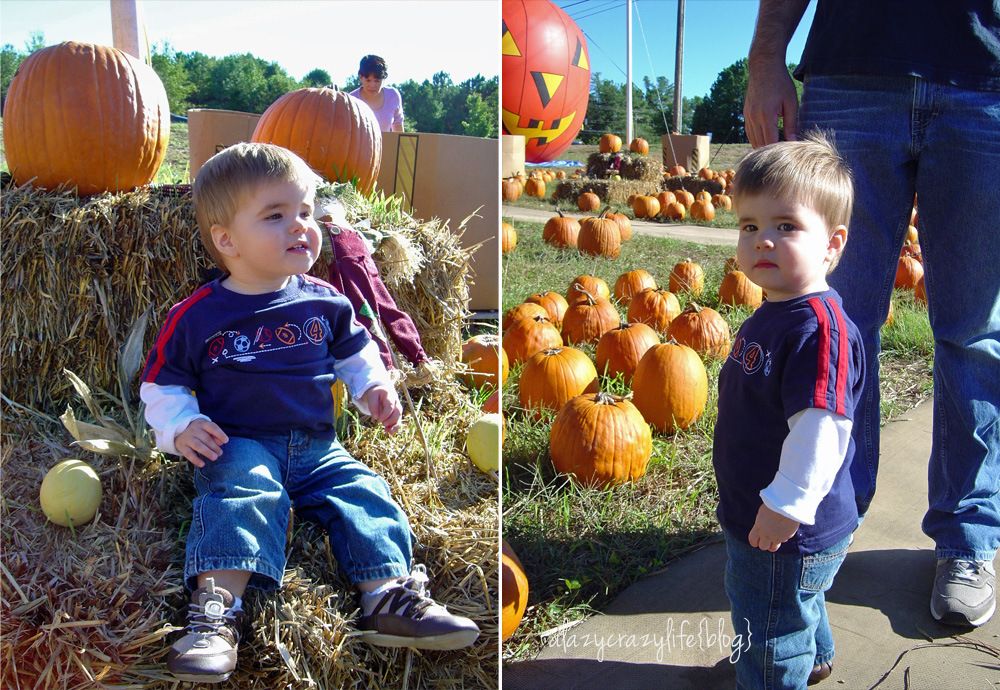 2006: Dalmatian and Fireman. I painstakingly sewed every one of those felt dots to Logan's costume and made Aidan's coat out of a sweatshirt and duck tape. Duck tape is magical. I had some time on my hands while I was out on maternity leave that year.
2007: Matching tigers. If I remember correctly, this was Aidan's request. Those tails ended up in their dress-up bin and have been worn countless times. Another ode to the magic of duck tape!
2008: Ninjas. Also known as the first year I bought costumes from the store and saved myself a bunch of time.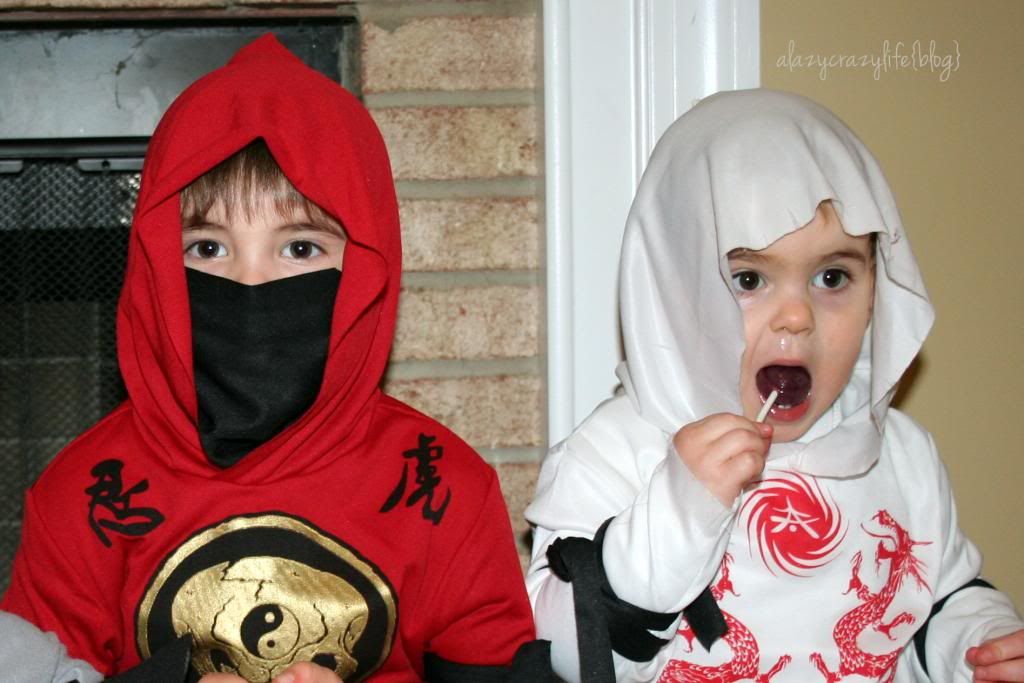 2009: Batman and Superman. Logan actually got that costume for his birthday because he wanted a cape so freaking bad. Another addition to the dress-up bin.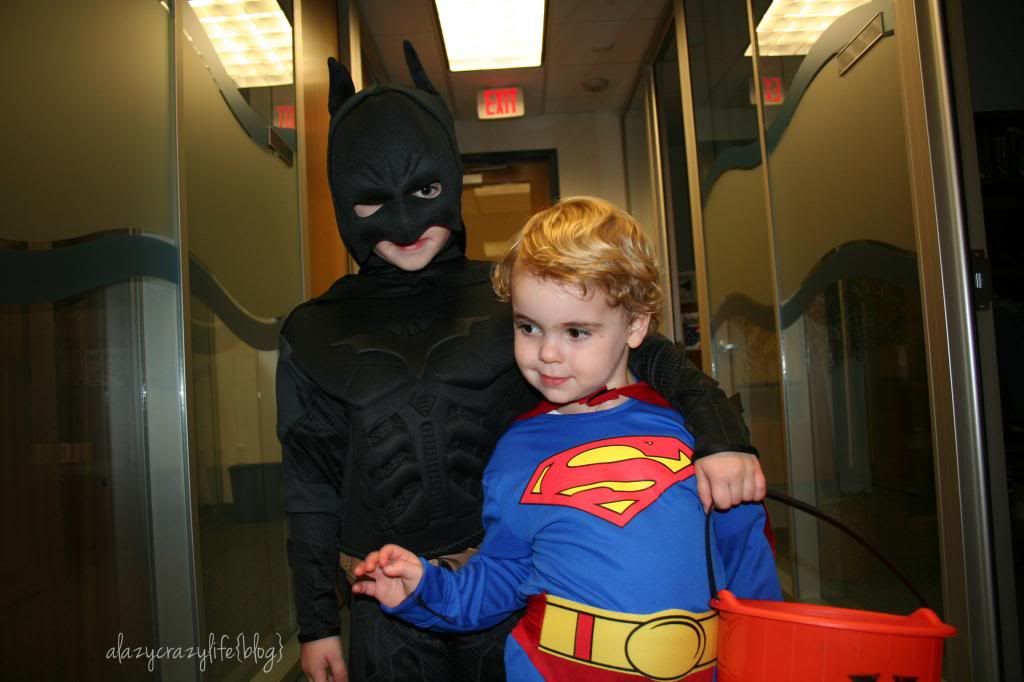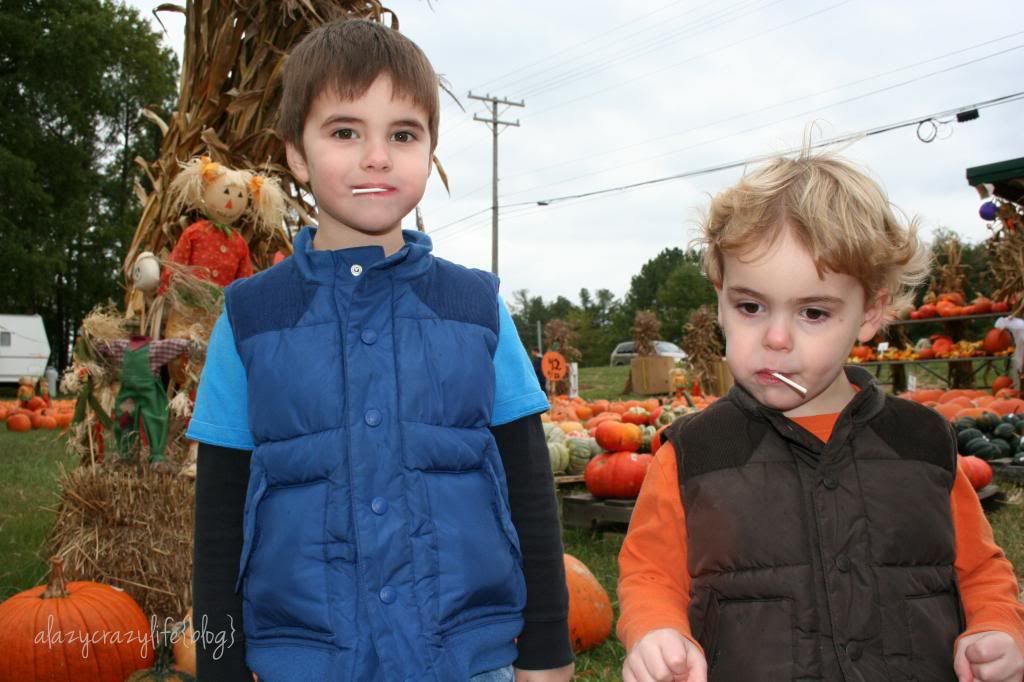 2010: As much as I wanted to find coordinating costumes for all three of them, Aidan and Logan insisted on superheroes again. Of course Logan being Wolverine (aka Logan) was perfect. Aidan was Venom. And I went the easy route with Lorelai and just stuck a bunny bib and some felt ears on her can called it done. Cutest bunny ever, though!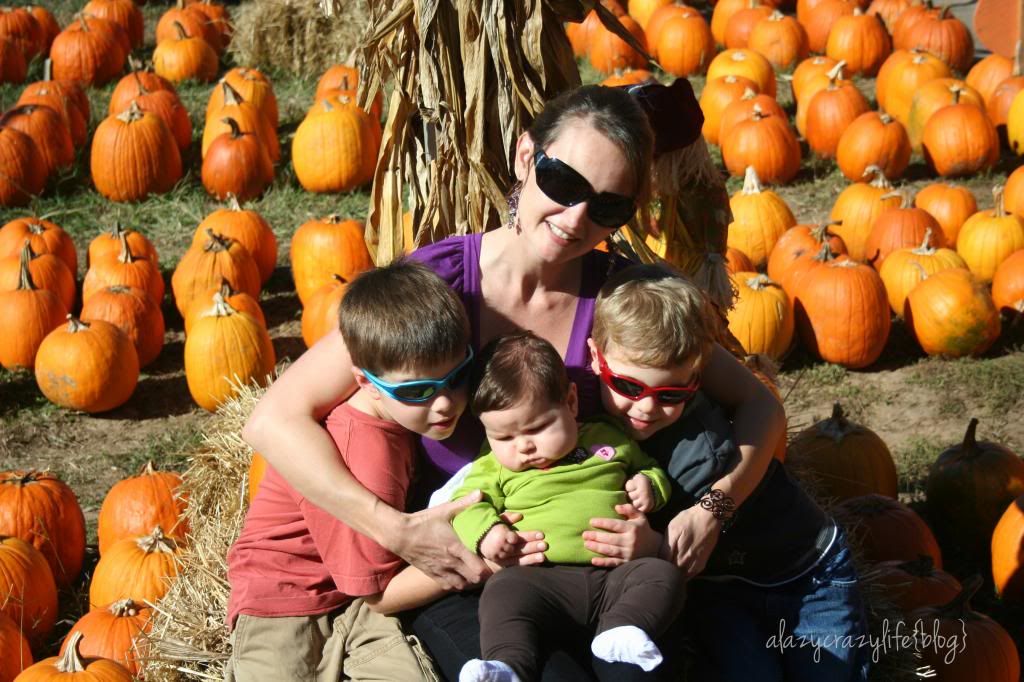 And then there's
2011
(the most random collection of costumes...until this year) and
last year
.
Ah, memories. I'm such a sucker for cute baby pics. :)