>>>The sun finally came out today after over a week of mostly cloudy/rainy days. I think what I dread most about Fall is the days becoming shorter. I need sun in my life.
>>>What I initially thought was going to be a few hours of work last Saturday turned into almost a full 8 hours total of work. Conference calls while my kids played (and Lorelai threw a tantrum once) in the backgroud, included. For the record, Saturday software releases SUCK!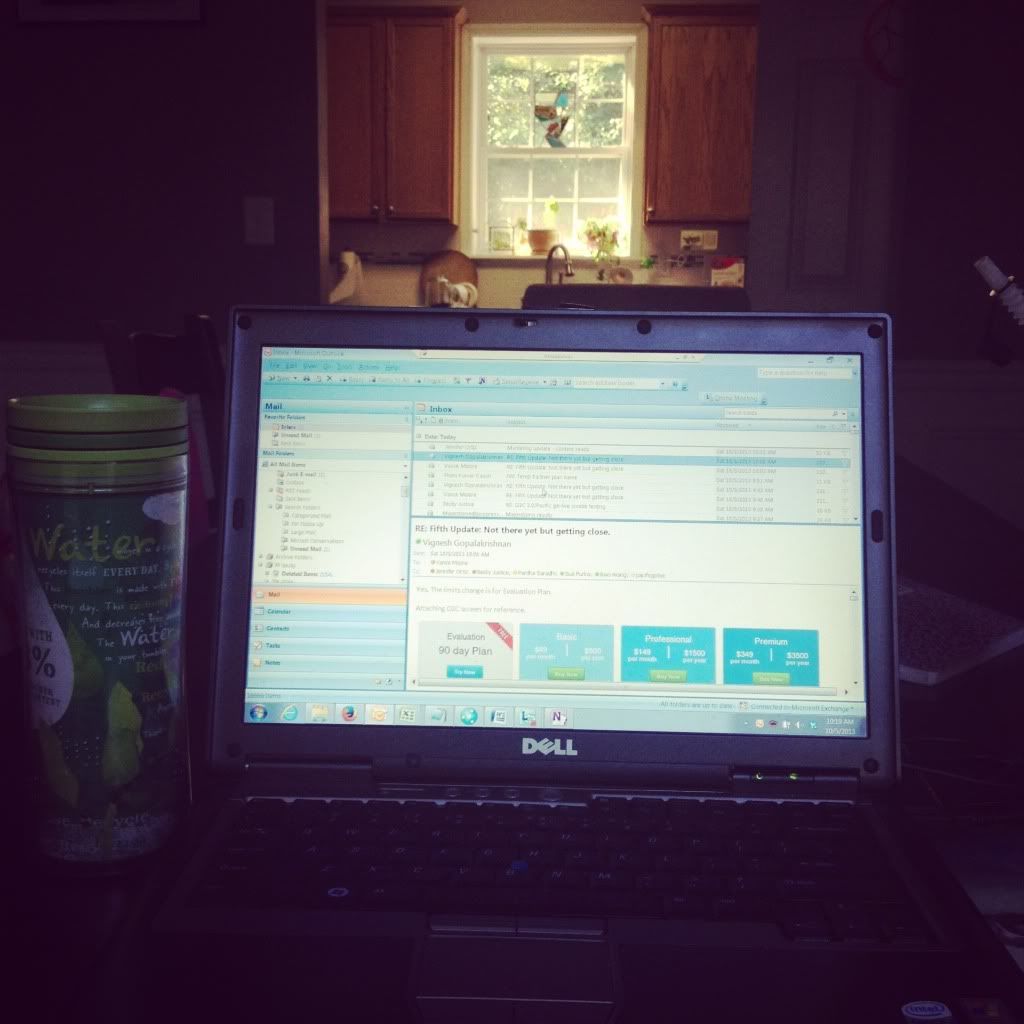 >>>Aidan and Logan started back to school this week after their fall break, and the transition was tougher than normal, for Logan especially. While it was really great bonding time, I think them being home with Adam for two full weeks almost spoiled them so they weren't as ready to go back as they have been in the past. They wanted to keep doing all kinds of fun things with daddy. But we're settling back into things. Homework included, ugh!
>>>Lorelai's daycare was closed for Columbus Day on Monday so she and Adam had some quality daddy/daughter time. They went to Starbucks, the library, watched a movie and went for a bike ride to the bus stop. Fun times.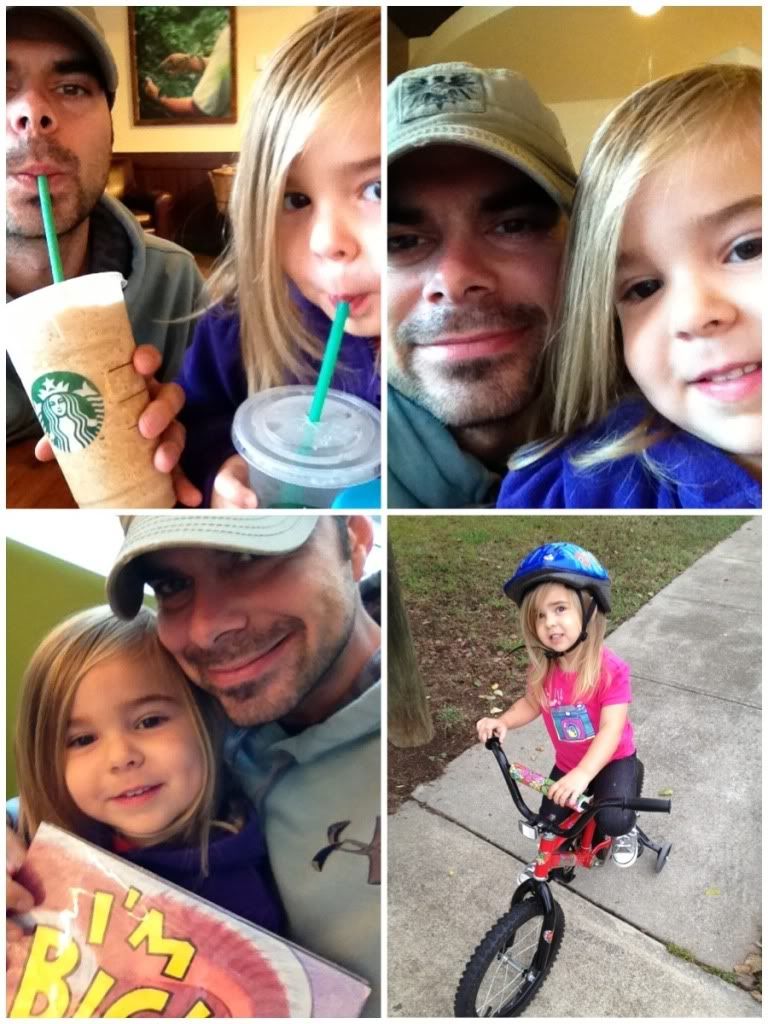 >>>This came up on my Timehop app recently from when Aidan was 5, and gave me a huge giggle all over again. :)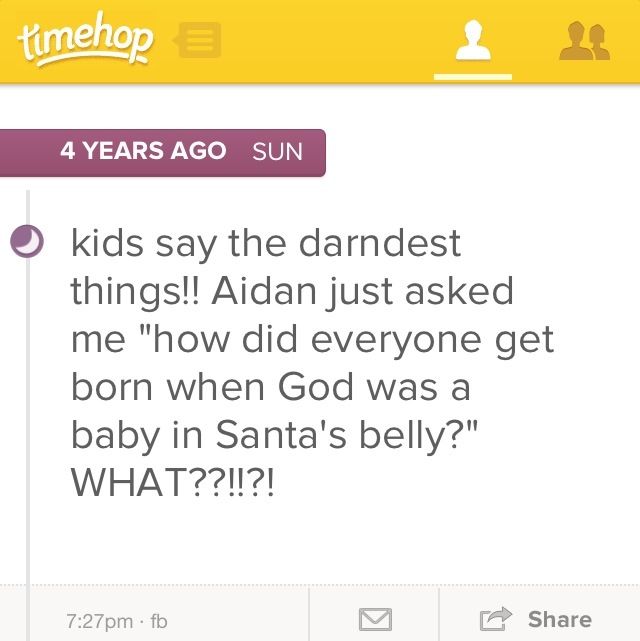 Happy Tuesday, which means it's almost huuuuummp daaaay! I'm not ordinarily as happy as a camel about Wednesdays, but tomorrow is movie day at work. Woot Woot!