Today I turned 33. Another year older, maybe a little wiser, but most of all grateful for another year spent with my amazing family. That perspective kind of takes the sting out of the whole "older" thing. :)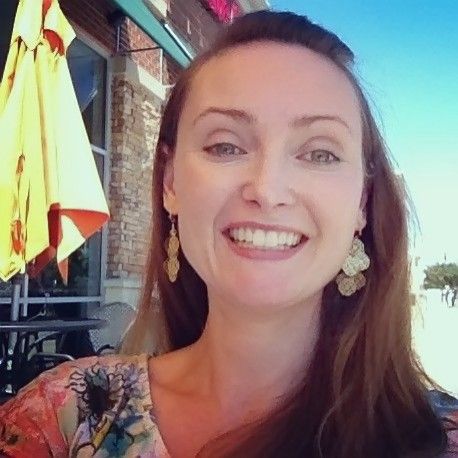 Adult birthdays are kind of weird. Once you hit a certain age, when you no longer have parties or even look forward to getting
another year older OMG
, it becomes kind of awkward to go around talking about or telling people it's your birthday (
or is that just me?
). Like you're trying to solicit compliments or something. I don't know. I mean, I really appreciate it when people want to celebrate my birthday and I want to be celebrated, but don't want it to seem like I'm asking people to do it. (
That's why Facebook is so great...so much unprompted birthday love!
)
Anyway, we did celebrate my birthday, but in a very nice low-key way that's suitable for a non-milestone adult birthday. :) I only asked to do 2 things on my birthday: sleep in, and get frozen yogurt with my family. Mission accomplished!
Lorelai slept until after 8, at which point she came in and sang(ish) Happy Birthday to me. And then this happened:
Mommy
: How old am I?
Lorelai
: 3? No, not 3. Ummm?
Mommy
: Keep going...
Lorelai
: 4?
Mommy
: No, keep going...
Lorelai
: Ummmm, old?
Wow, kiddo, harsh! But way to start my day with a smile. :)
Then we just lounged around the house, enjoyed some crazy beautiful weather (70* and sunny, what??! That's not late May weather in NC!) and went out for some frozen yogurt before dropping the kids off at my mom's house for a sleepover.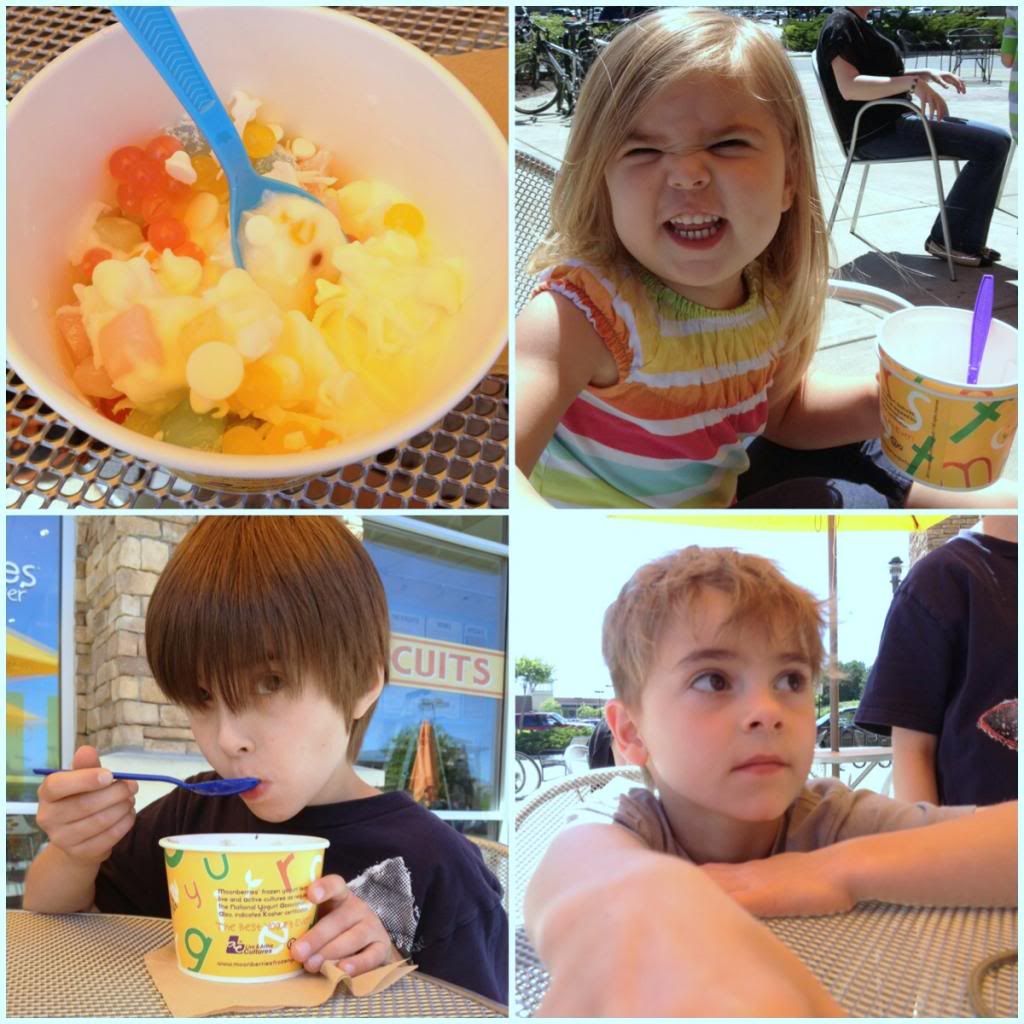 Adam and I did some birthday shopping at the mall and I enjoyed Chipotle for the first time (
I know, shocking
).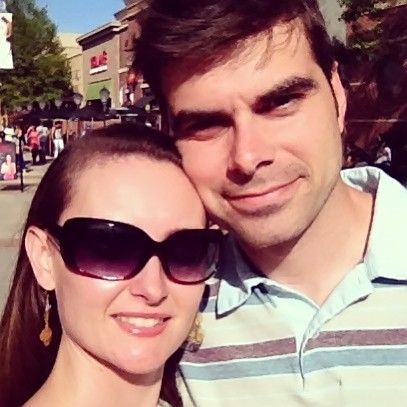 It's been a really great day. Even though as I'm writing this, Adam is picking Lorelai up from my mom's because she refuses to spend the night. Eh, more birthday snuggles is never a bad thing.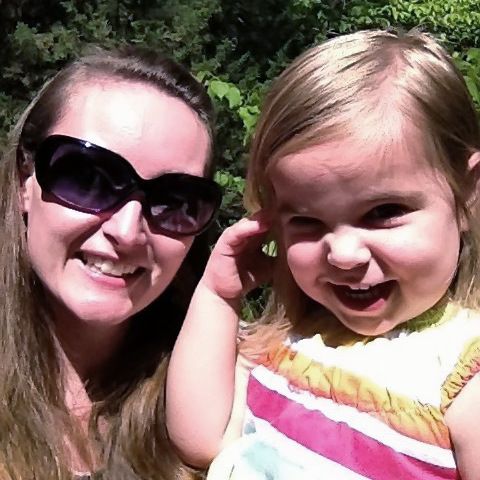 (
#momfail: no good pictures of me and the boys. I will rectify that tomorrow at my birthday cookout. Swear.
)