1. I learned my lesson: never go clothes shopping wearing a sports bra. We stopped at Old Navy this weekend since they were having a 30% off sale, and I grabbed a couple of cute tops to try on. They were so unflattering that I left mad, without getting a single thing. Maybe they would have been unflattering anyway, but the sports bra sealed the deal. Bummer, because I really want some new tops for spring/summer.
Not wearing a single thing from Old Navy, but still the cutest model there :) Should have just skipped my section and shopped for her instead!
2. I also tried on a bathing suit, and I stand by my previous statement that bathing suit shopping makes me wish it were winter all year long. Ugh.
3. Avocados (
or "applecados" as Lorelai would say
) are awesome. She and the boys don't appreciate their yumminess so that meant more for me and Adam. On burritos for Cinco de Mayo, and then on toast with feta and tomatoes for lunch the next day. Yum! I just wish they weren't so expensive...
4. I sat in a conference room all alone for a meeting today. Lame. (And it happens more often than you might think...)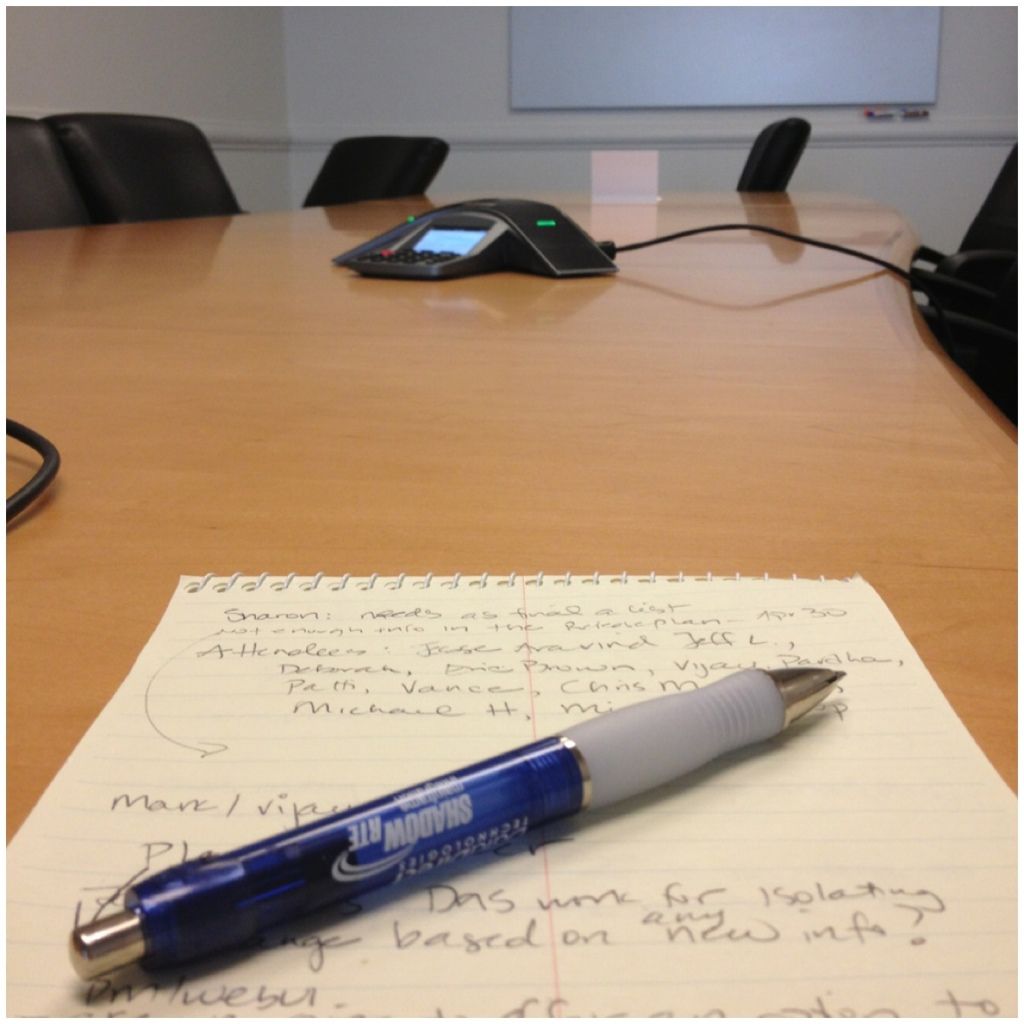 5. I took the kids to a school carnival on Friday. Bounce houses + games + soda + staying up past bedtime = good times. Plus, Logan's friend's mom got us free tickets, so that's a total win in my book.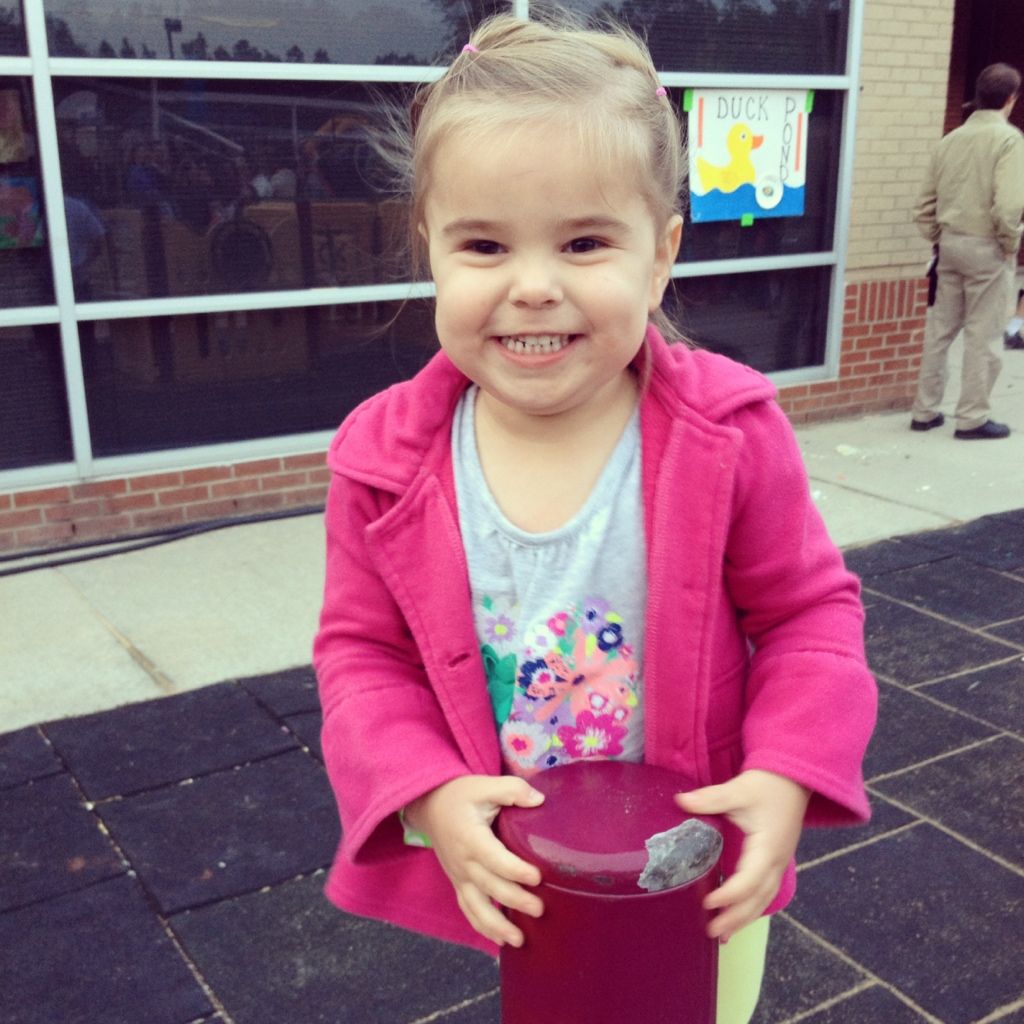 Logan's favorite thing ever was soda pop drop ring toss. He play so many times until he won, and was so excited to drink his 7up, a treat since he rarely gets soda :)
Also, is it really only Tuesday? Geez.