How is it possible that Lorelai can pee so much at night? I really don't think my expectations are too high here. It's not like I think she should be dry all night. But is it too much to ask that she doesn't wake up (early) soaked all the way through with wet clothes and sheets??
I've had to change her sheets the past two nights in a row, and I can't remember the last time she's gone a full week without leaking. And last week, she had peed through her diaper by 2:30am! OMG.
Pee sheets?

N

ope, not funny, honey.
We've tried to cut back on her liquid intake at dinner and make her pee on the potty right before bed, but even then, she sometimes still leaks.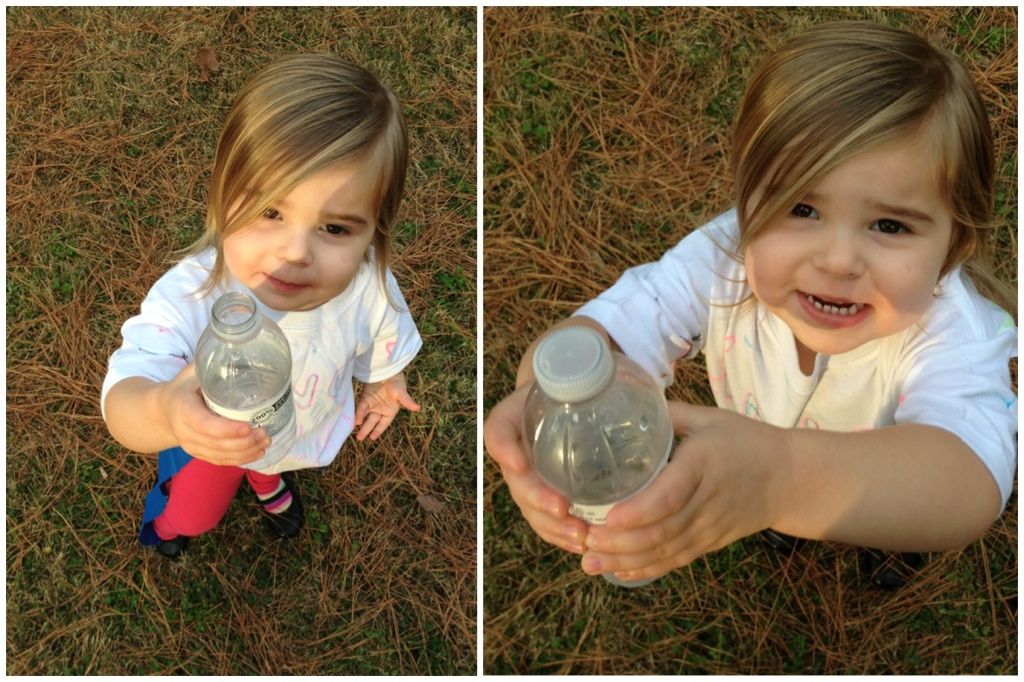 I have no idea what to do at this point. Do I really have to start waking her up in the middle of the night to change her diaper and take her pee? No bueno. We didn't have to do that for the boys until they only needed the less absorbent pullups at night which was easier than messing with a diaper. Any suggestions??
Oh man, I'm on a roll with the potty talk. First poop, now pee. You're welcome.