There have been way too many years that the Christmas season has passed me by in a flurry of stress. Where I'd been so behind on my holiday to do list that I barely had time to pause and truly appreciate the joy of the anticipation and the spirit of the season.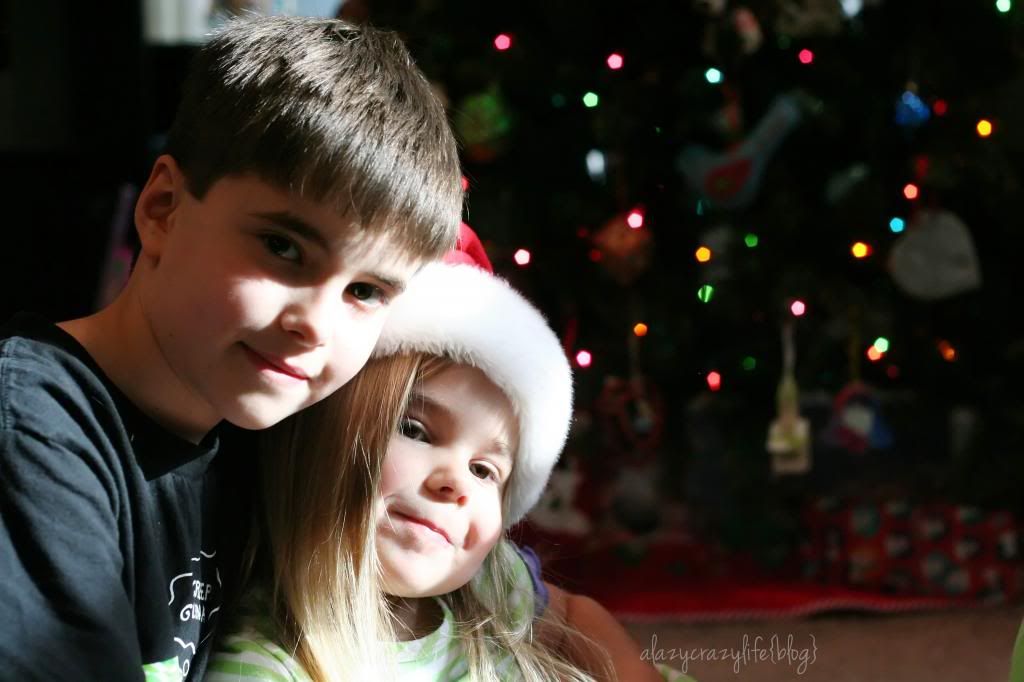 But I can honestly say that's not the case this year. Overall (
aside from the whole job situation
) I've felt the least stressed I've ever felt in the weeks leading up to Christmas that I can remember. Shopping wasn't a dreaded chore this year, thanks to online shopping and continuing the effort to
pare down
gifts for the kids. Presents are almost all wrapped, and I put together our Christmas card (
digital only again, mailing cards one of the easiest things to drop off my to do list
). We were also able to contribute to our local rescue mission's toy/book drive.
I did have a momentary freak out when I was trying to put together wish lists for me and the kids to give to family (
why is it always so hard for me to come up with things I want??
). But aside from that, there's been a lot of enjoying...
Driving around looking at Christmas lights.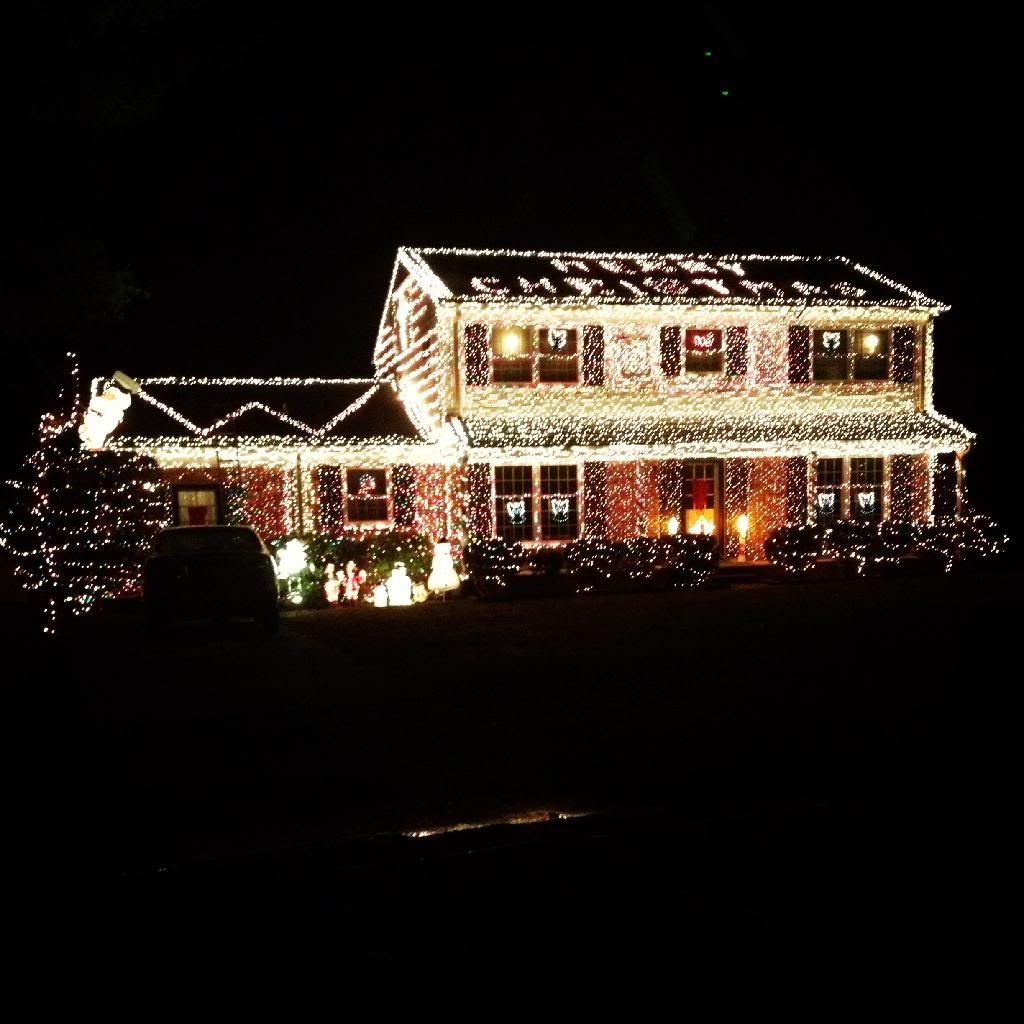 Time off work (8 days!) to relax and spend time with family.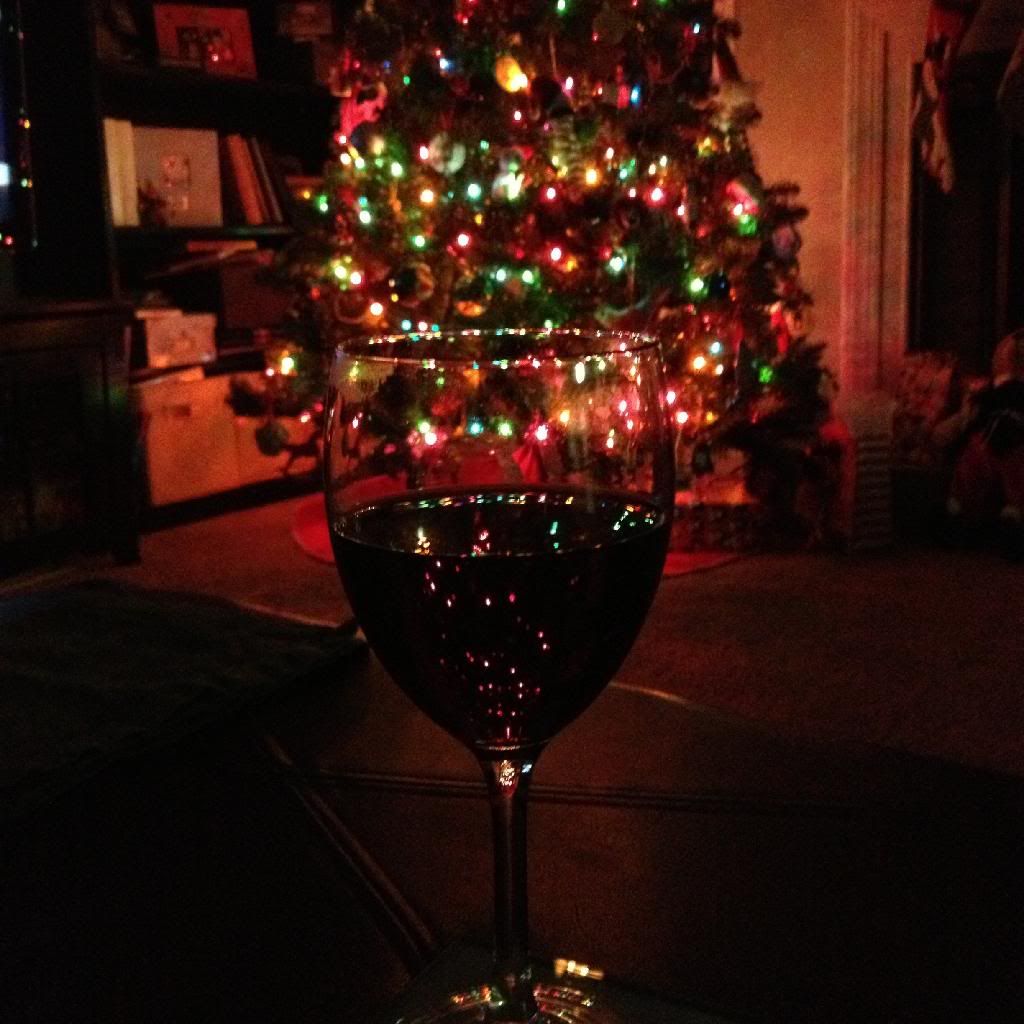 Making teacher treats.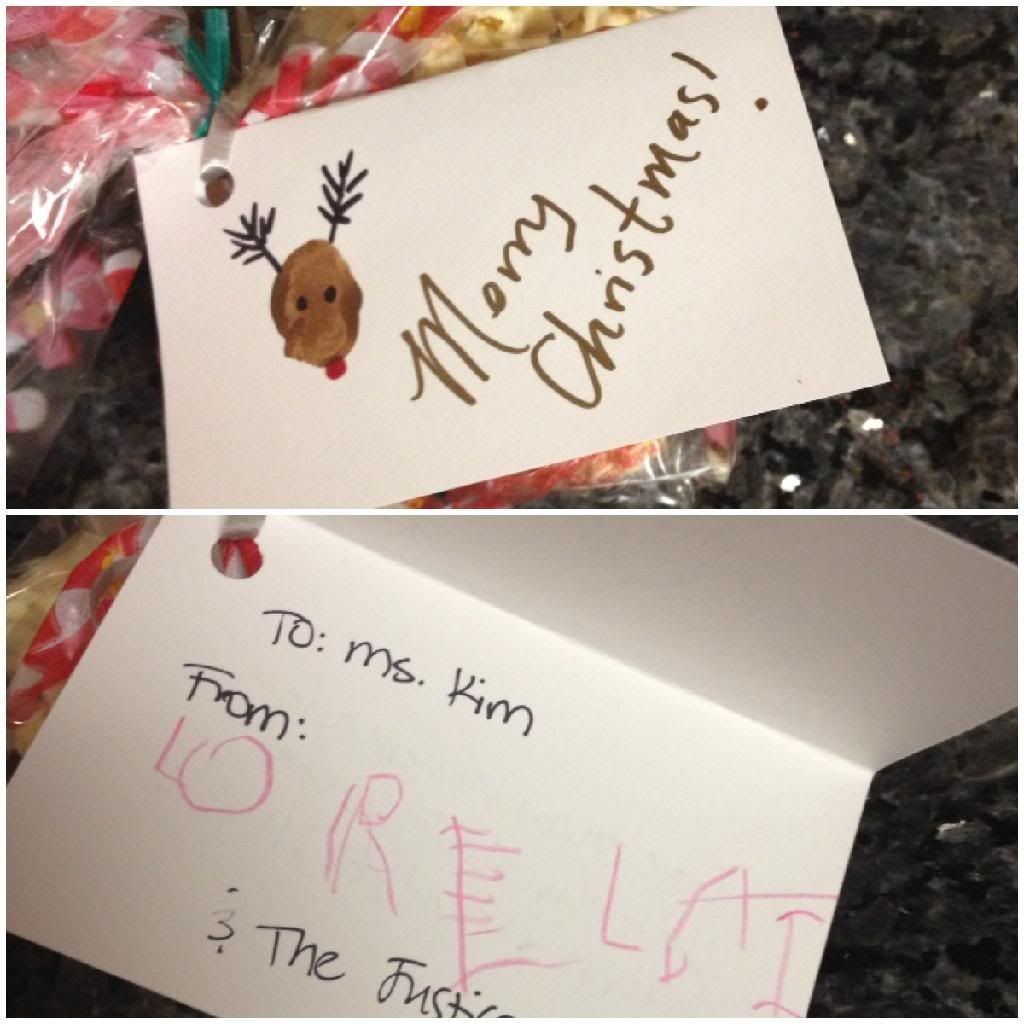 No real baking this year. We did homemade white chocolate popcorn and
pretzel hugs.
Daycare Christmas parties.
Watching Christmas movies.
Playing outside in spring-like weather.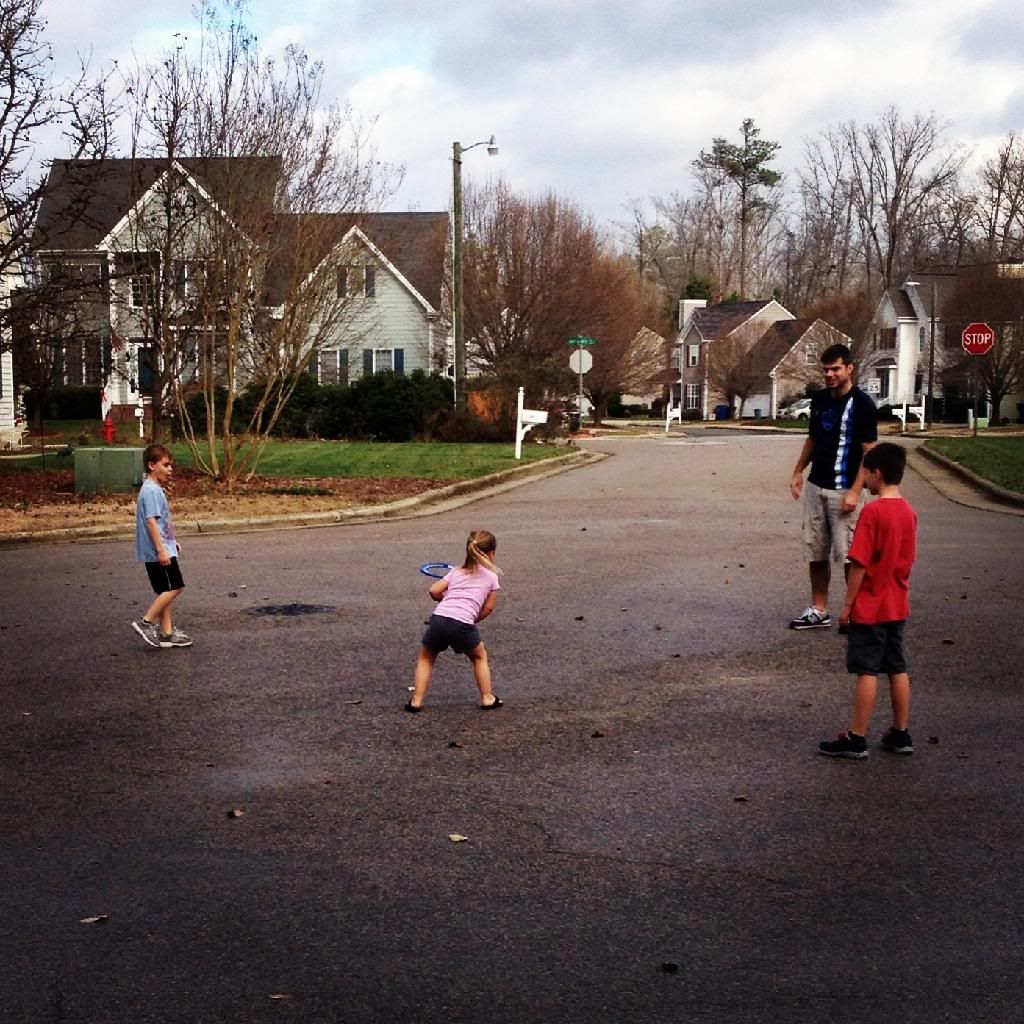 Almost 80 a few days before Christmas?! I can't decide whether to be
happy or sad. Or wishing for snow...
Finding Jack the elf every day.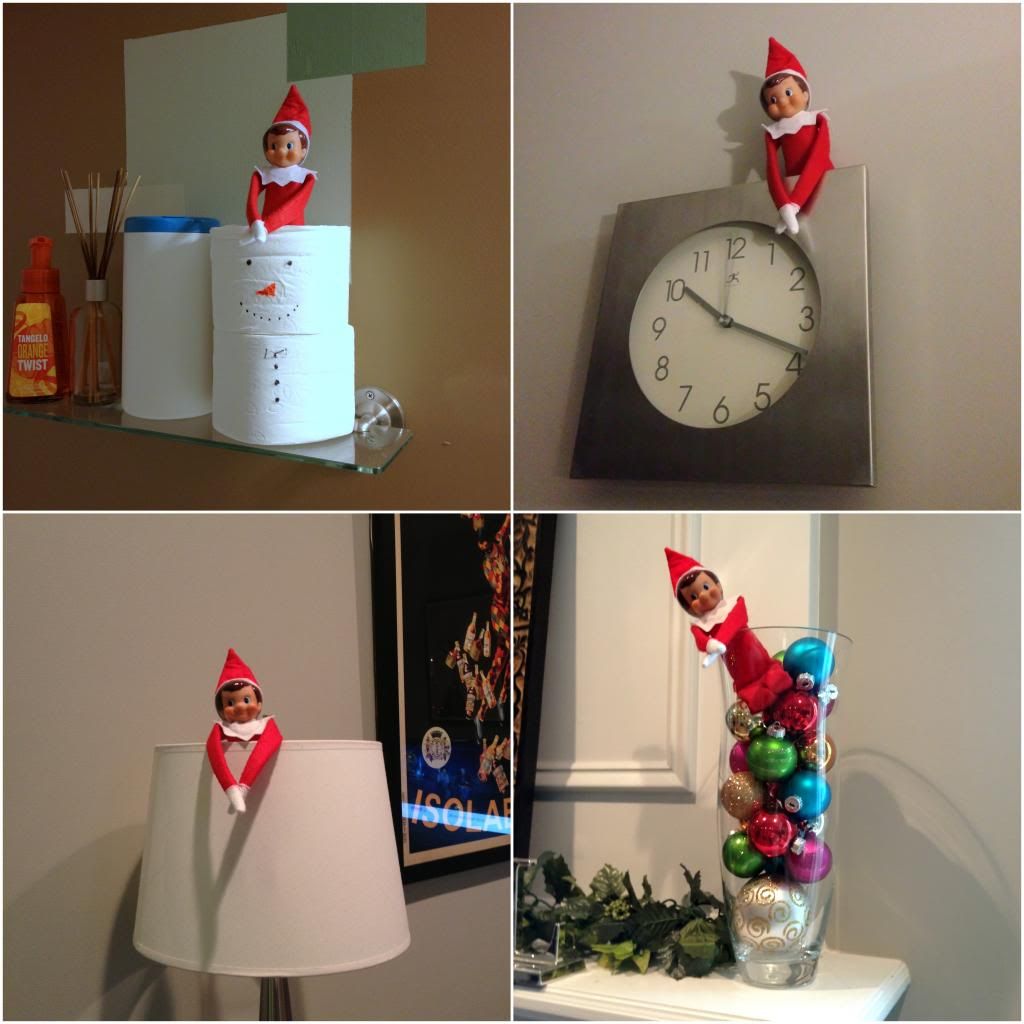 Decorating my mom's tree, per a longstanding annual tradition of having a tree-trimming party.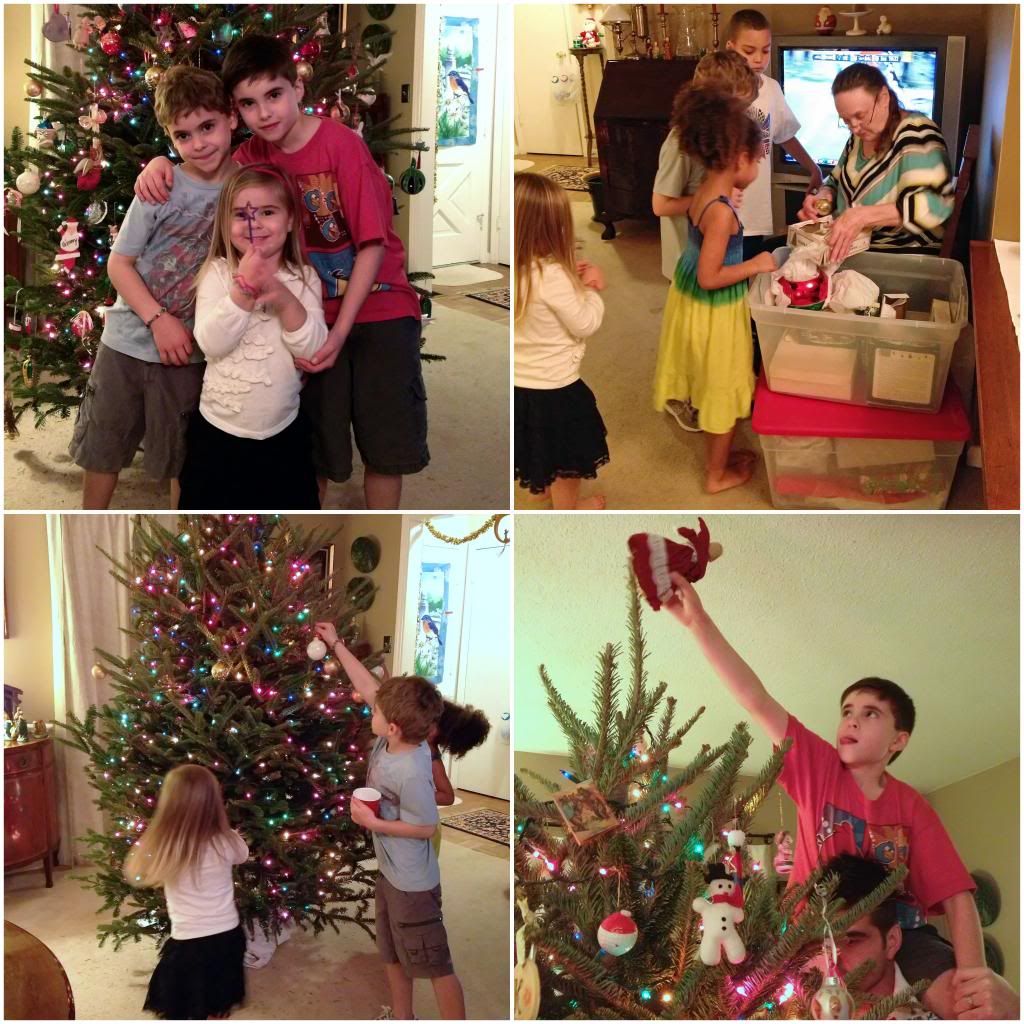 All that's left on my to do list at this point (
after we wrap the rest of the gifts today, of course
) is to spend more time with family and wait for Santa to come. I can't wait...and I'm not the only one! :)