Thanksgiving Day is a jewel, to set in the hearts of honest men; but be careful that you do not take the day, and leave out the gratitude. ~E.P. Powell
I have more blessings than I can count. Our family near and far, our health, my job, our house, friends and
so much
more. The gratitude is overflowing.
Most of all, I'm thankful beyond words for my loves. They make my world go around, and I hope they always know how special they are and how much they're loved.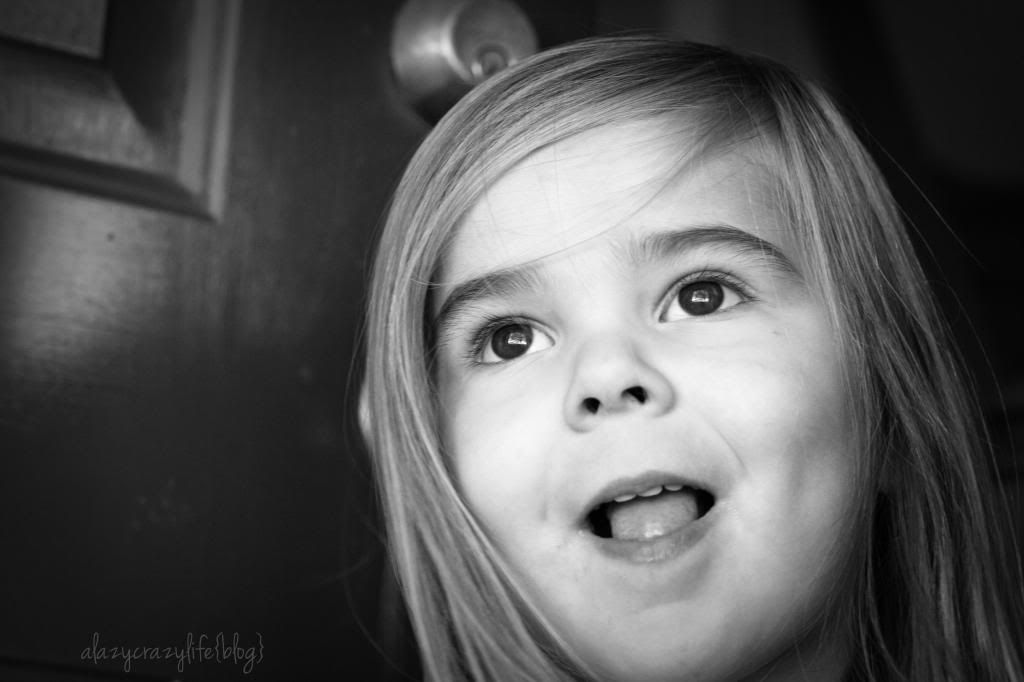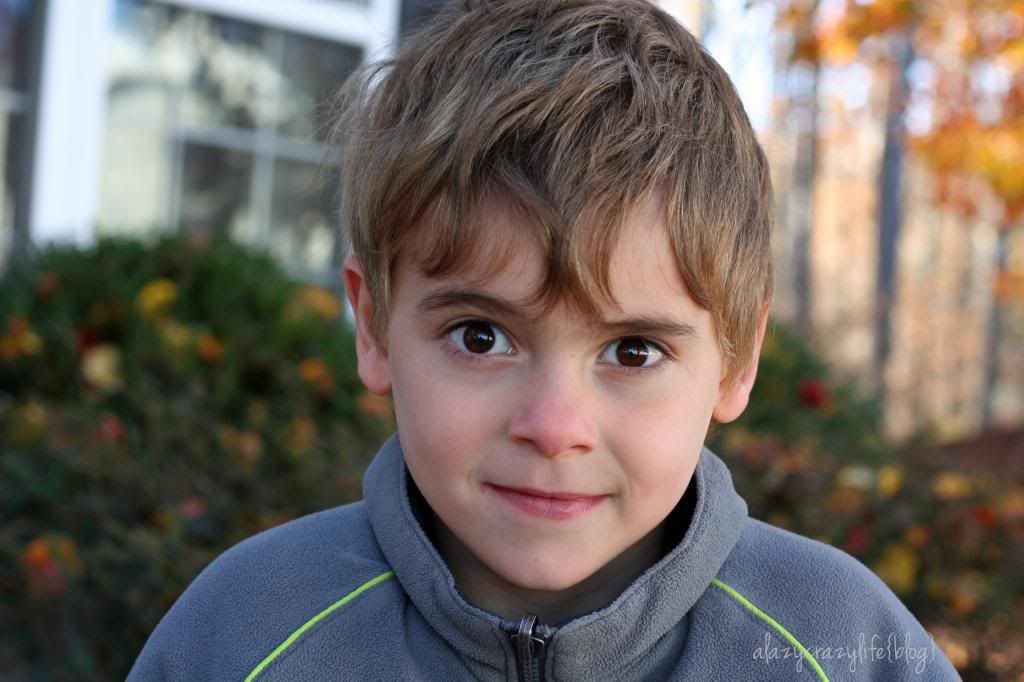 Today we're hosting my mom and Adam's parent for a simple, low-key Thanksgiving. No traveling, minimal cooking because our parents are bringing a bunch of the food (including the turkey), and no pressure on my part to do any sort of formal entertaining. For that, I'm thankful.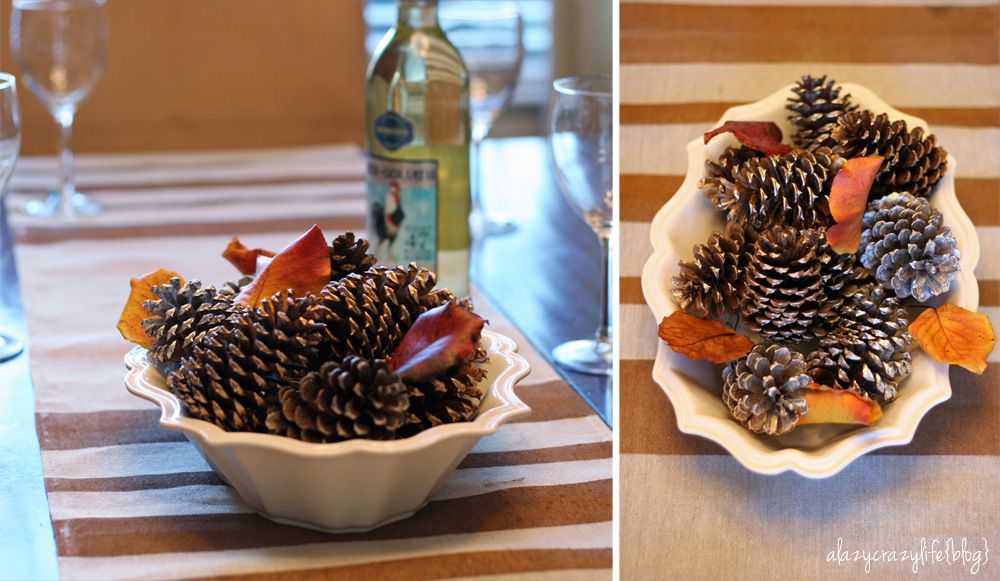 Simplest centerpiece ever: lightly spray painted silver/gold pine cones from the back yard + dried leaves from the front yard.
The food is prepped, the house is clean (enough), and I've got a loose shirt and stretchy pants on. Thanksgiving, let's do this!