It's about time I've embraced fall, right? Especially since it's practically winter (
according to Starbucks and their red cups and pepperminty drinks...
). As much as I
cling
to summer, I might be the saddest of all to see fall end...because once these gorgeous leaves fall, it's nothing but cold, short, dark days for a while.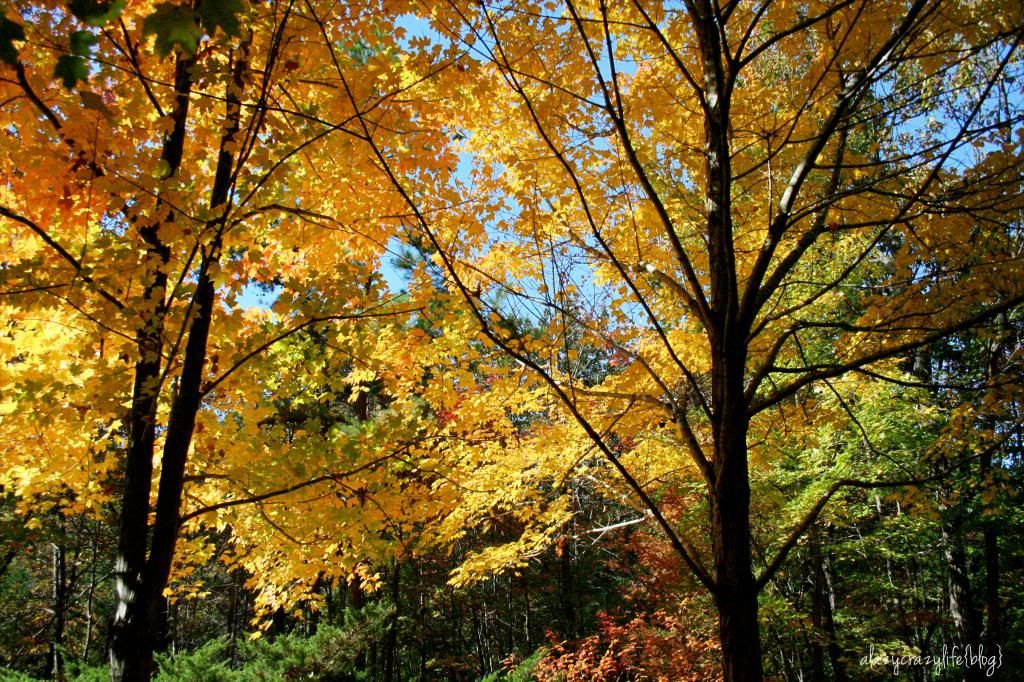 We went to the zoo this weekend and it was a gorgeous fall day. 60 degrees without a cloud in the bright blue sky. Days like that make me almost want to change my tune about Fall not being my favorite season. Trees filled with vibrantly colored leaves that fall whimsically to the ground. A slight chill in the air with an occasional breeze, warmed by the sun's rays. Yet not a drop of sweat in sight.
"Autumn is a second spring when every leaf is a flower." ~Albert Camus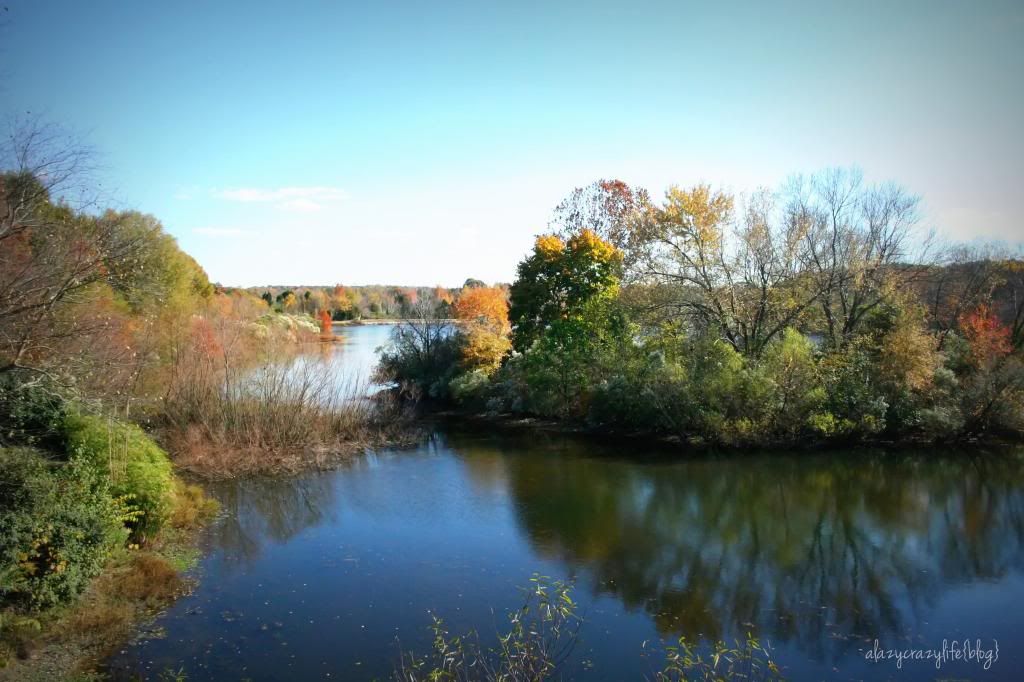 On a related note, daylight savings time sucks. But surprisingly, it's not because I've been up at the crack of dawn with kids who won't sleep. My kids don't seem to have been affected AT ALL. In fact, we had to
wake Lorelai up
on Sunday morning to get to the zoo. Me on the other hand? I've been in a bit of a funk these past few days. Result of the early darkness? Maybe...
But before winter rears its ugly head, I'm going to enjoy the heck out of every colorful tree and mild day we're graced with.
***
And guess what? I got a pumpkin picture! It was just a decorative display at the zoo and not an actual pumpkin patch (obviously), but it's good enough to be my annual pumpkin picture I
wanted
so badly. :)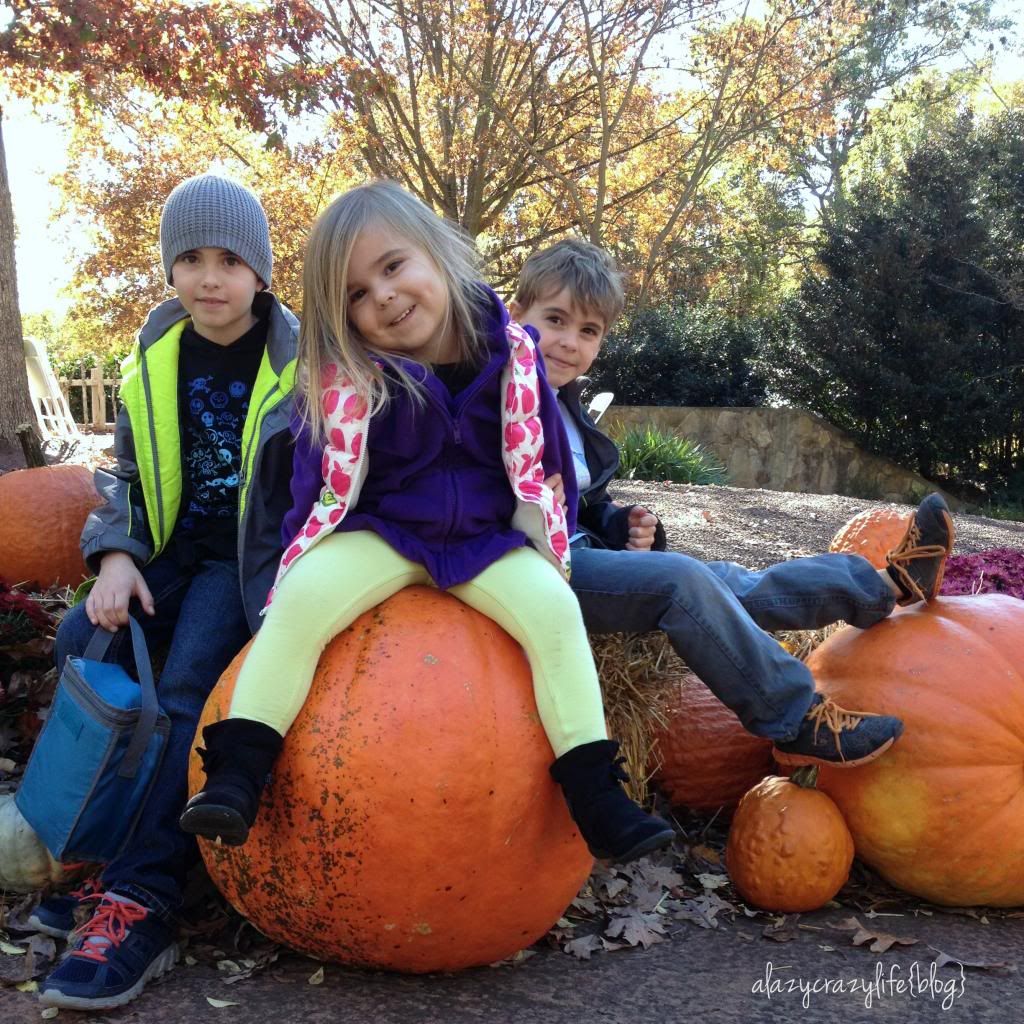 PS: an hour after I hit publish, I realized that maybe I should have used "autumn" in my post title so it didn't sound like I fell and injured my brain? Ha!