1.
Lorelai's allergy report came back and it's good news!
She's down to 2.36 from 4.95. Doesn't mean we do anything differently for now, but it gives me hope that she could outgrow it at some point.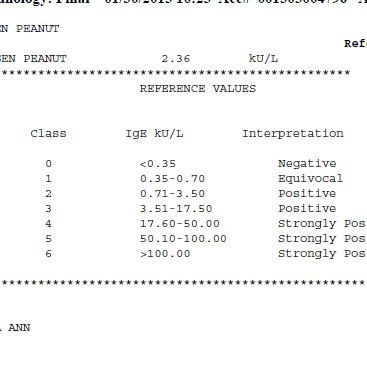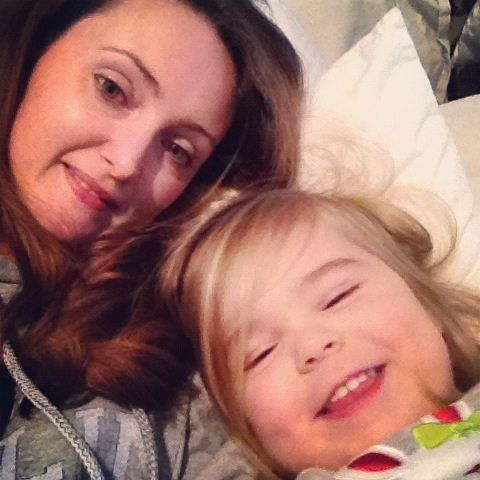 2.
Haircuts with no tears this time!
Aidan got ALL his hair chopped off (part of me misses it though) and now I can see his eyes. Adam and I gave in to Logan begging for a mohawk, and I have to admit that he was right--it's cool.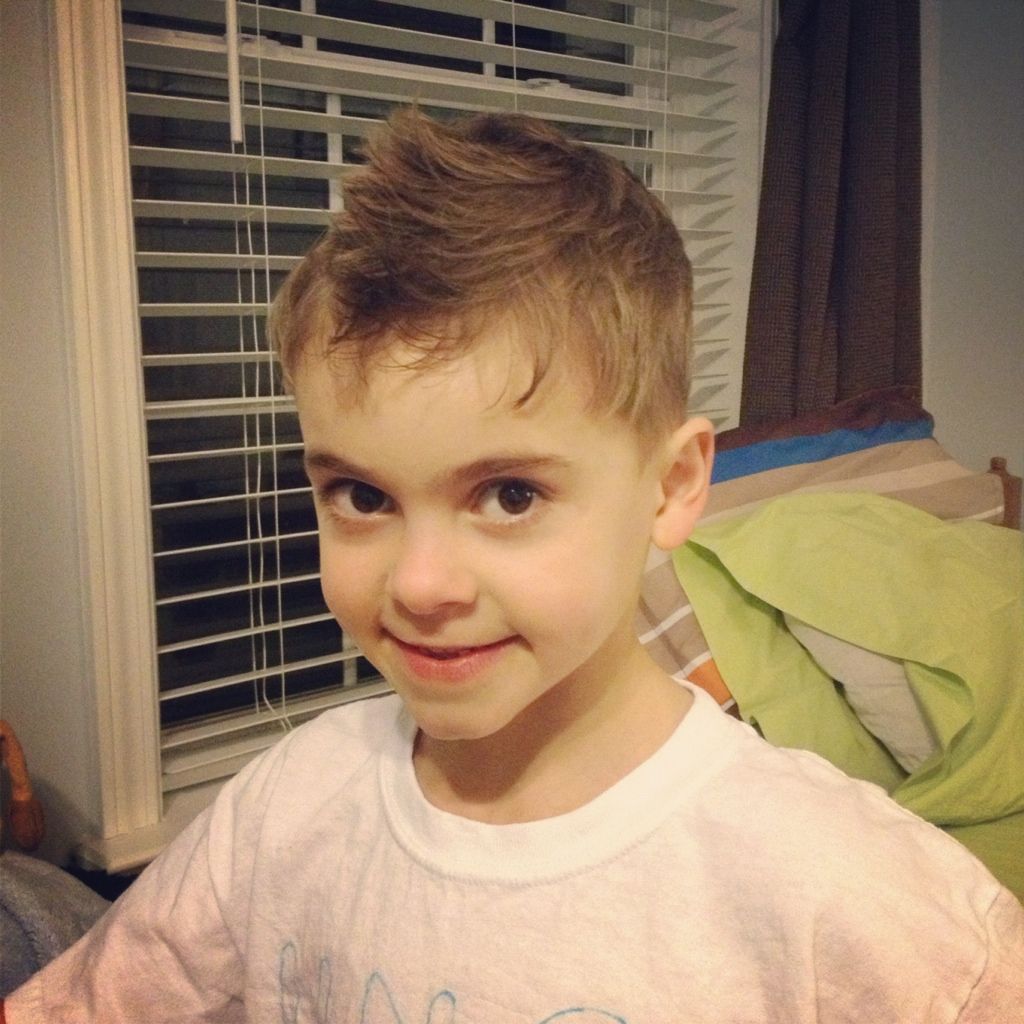 3.
Clearance shoes from Target!
$6 flats (originally $20) and $10 heels (originally $33). So what if the heels killed my feet this weekend? Still a win, in my opinion ;)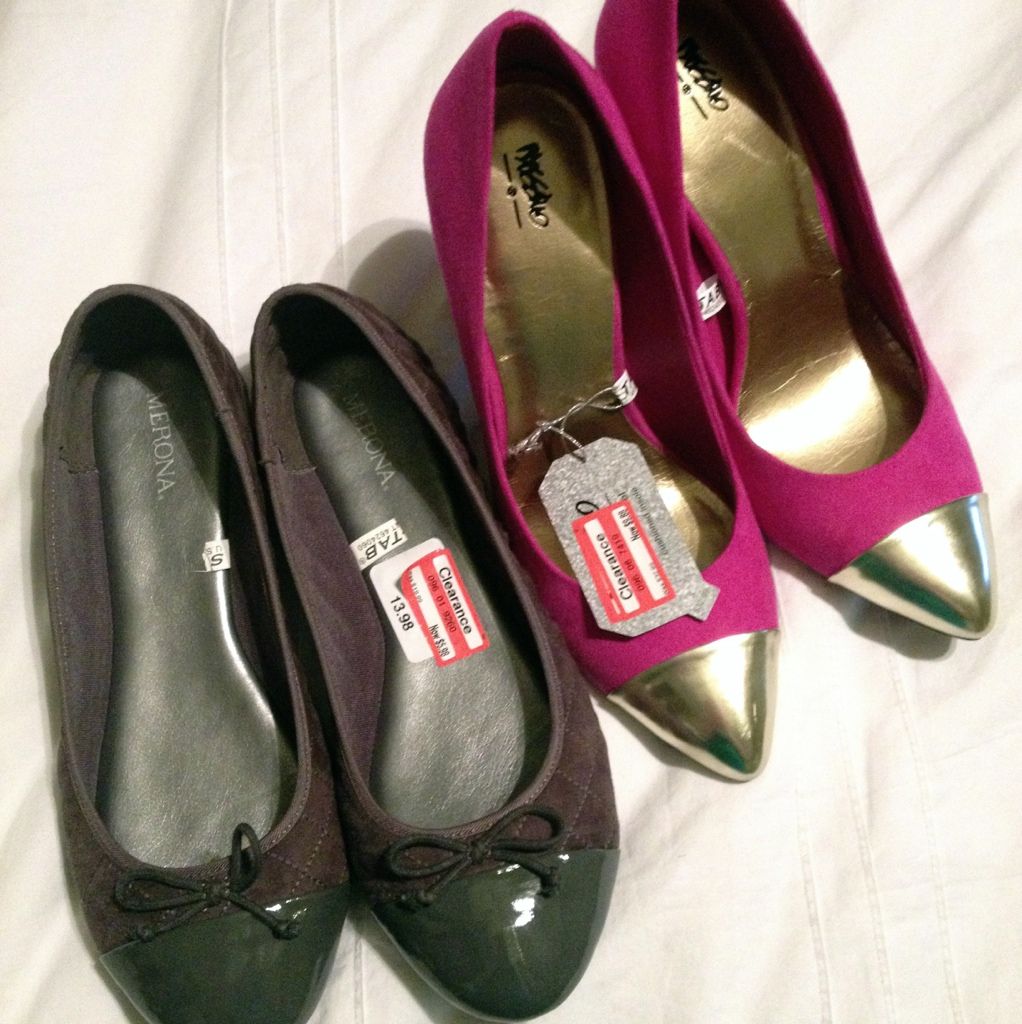 Linking up with