"Love begins at home, and it is not how much we do... but how much love we put in that action." -Mother Theresa
My heart is full today, feeling the love in our home. Hugs and kisses from all of my sweet Valentines--I'm one happy and incredibly lucky mama! And oh how they love each other and their Daddy, too.
And this guy. We've spent 16(!!) Valentine's Days together, and he knows that he doesn't have to spend money on expensive flowers and chocolates to make me feel loved and appreciated.
The simple gesture of him offering to pick up dinner on the way home so I didn't have to cook, was absolutely perfect on this Valentine's Day. Simple, sweet, understated. Sometimes it's the little things that mean the most.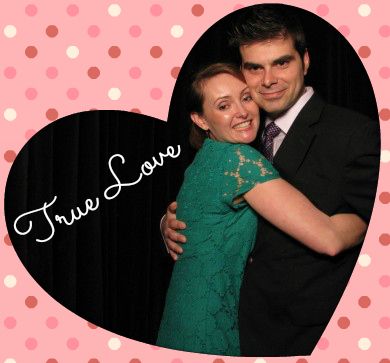 Happy Valentine's Day! I hope your day was full of LOVE, too!