It takes a certain mindset to be able to look on the bright side and find some good in any situation, and I know for me, that mindset is tough to get into a lot of times. It's something I've been working on though, both for myself and with the
kids
.
It's something I'm coming back to now, because Lorelai has been challenging lately. Work has been challenging lately. Occasionally homework has been challenging. So in this moment, I'm choosing to find the good out of those challenging moments.
"Let us rise up and be thankful, for if we didn't learn a lot today, at least we learned a little, and if we didn't learn a little, at least we didn't get sick, and if we got sick, at least we didn't die; so, let us all be thankful." ~Buddha
>>>Lorelai was sick last weekend, but
at least I got to cuddle her when she crawled up in my arms when she fell asleep.
>>>We thought she was feeling better so we went to see Despicable Me 2 and walked around the mall. Unfortunately, it was too much too soon for her, because as we were playing outside, she took a turn for the worse and threw up again.
At least it was on the driveway, and not on the couch where we almost took her.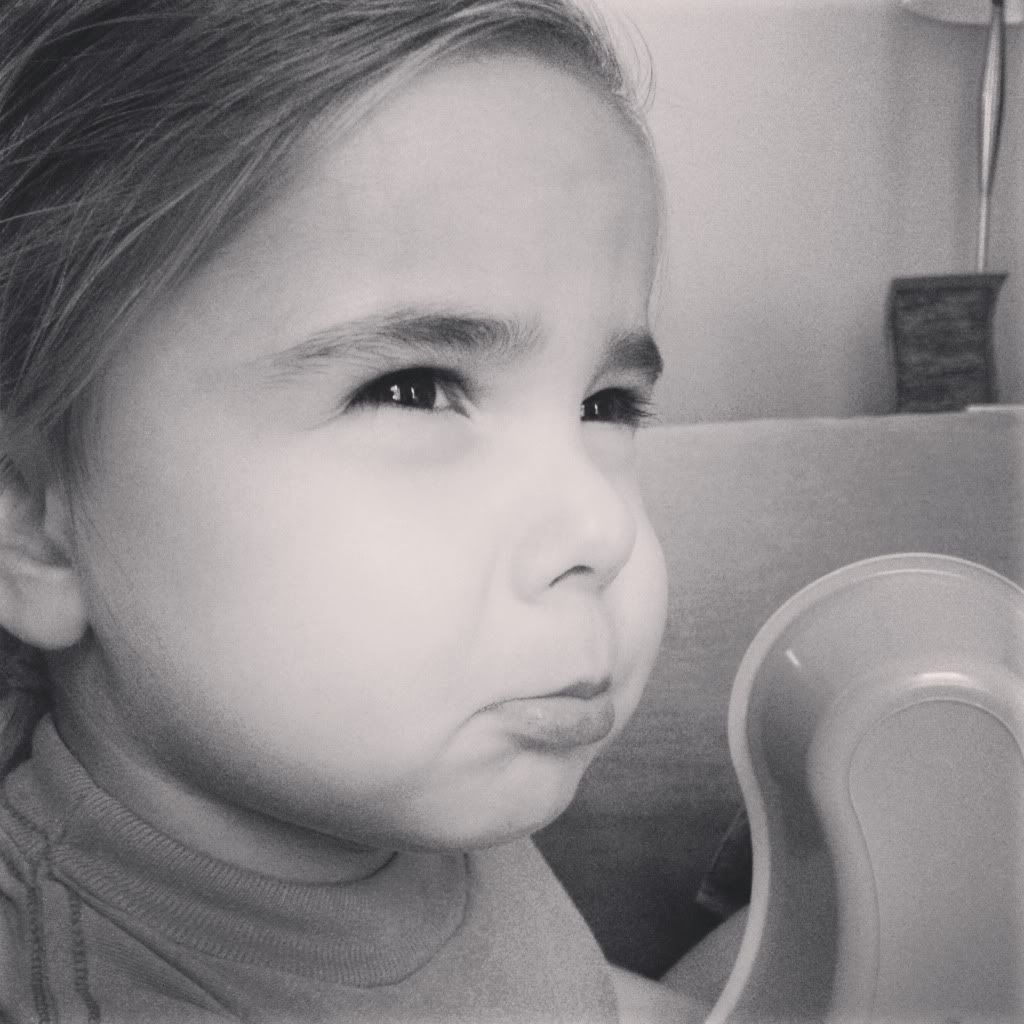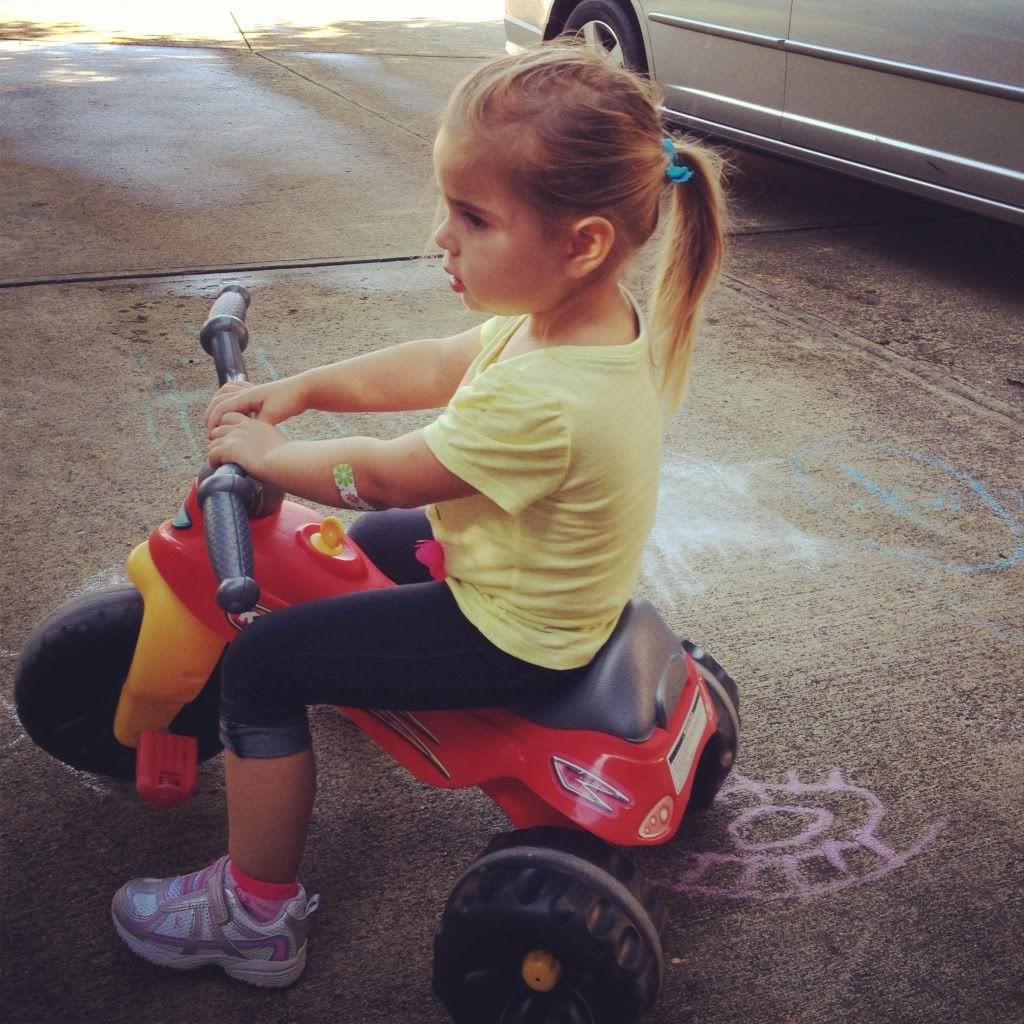 >>>Adam was out of town last week, but
at least I got through two mornings, on schedule, without a single meltdown.
>>>Of course work is pretty much always challenging in one way or another, but
at least I was able to take a vacation day on Friday to volunteer at our elementary school's Boosterthon Fun Run fundraiser.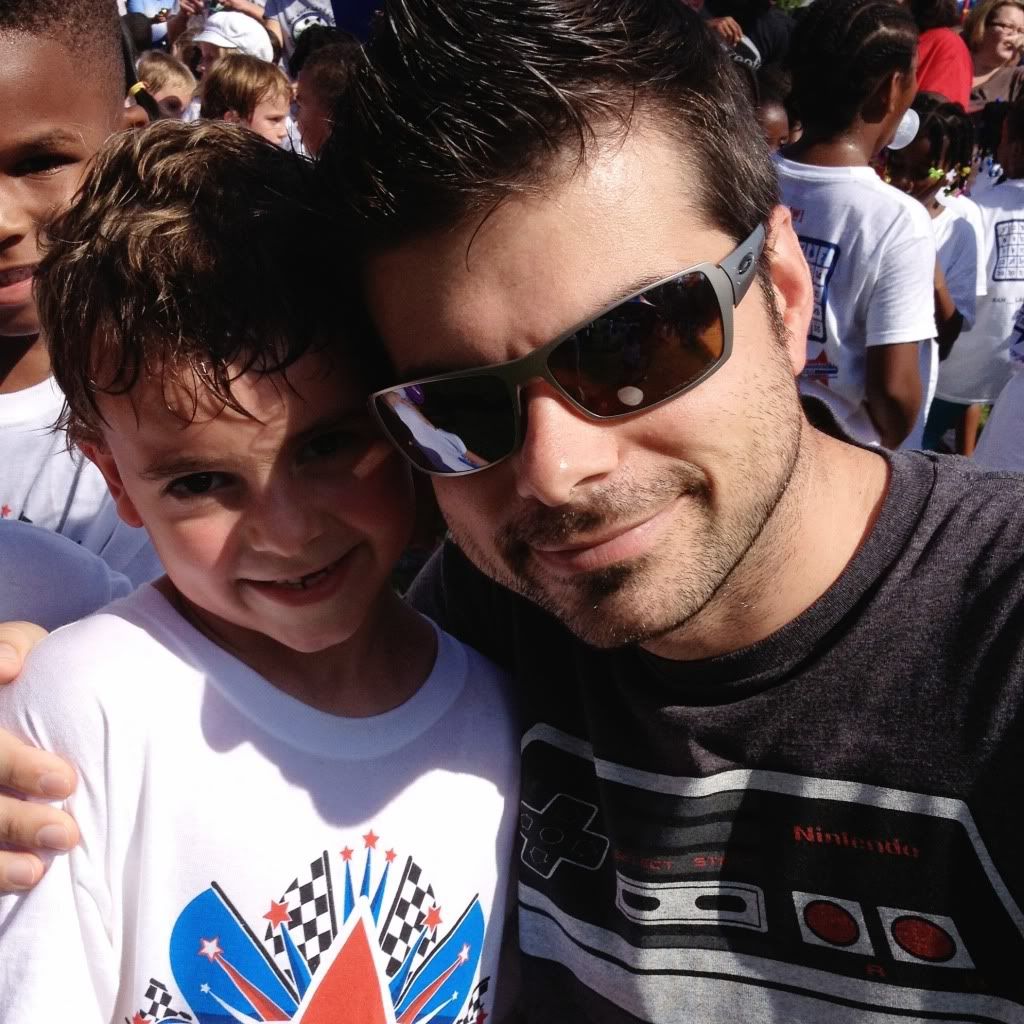 >>>For the second year in a row, I saw a parent cheating at the fundraiser by marking off laps some kids didn't earn, and kids cheating by cutting through the course.
At least I know my kids followed the rules, were good sports, and got legit credit for the laps the earned the hard way. (And at least the school got more money for those falsified laps? I don't know--this one still bothers me...)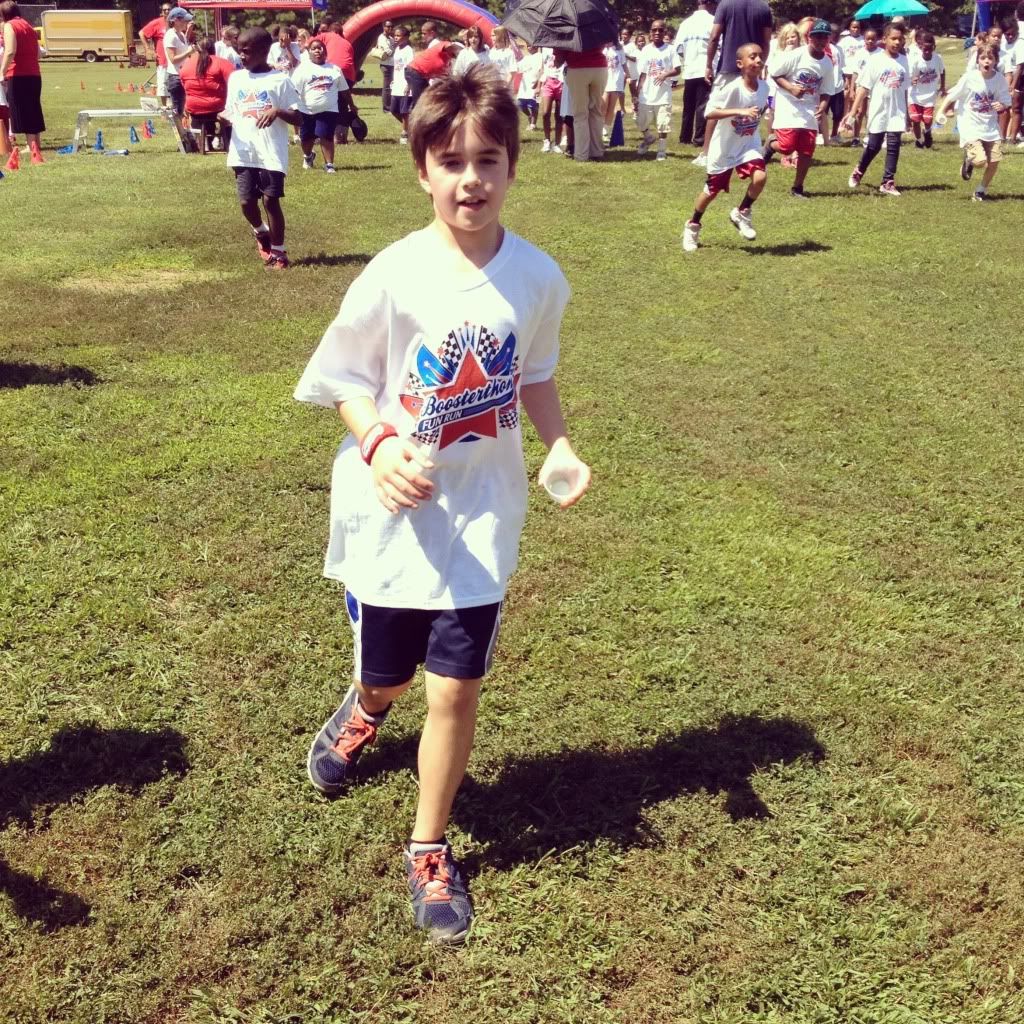 >>>Aidan got sick in the middle of the night this weekend, projectile vomiting all over the bathroom.
At least he made it to the more easily cleanable bathroom and didn't get it on the carpet. And at least he was able to sleep in until almost 9:30 to make up for lost sleep and recover so he was all better the next day. (Special thanks to Adam for letting me sleep in as well!).
Most of all, what gets me through any day, any tough moment:
At least I have my family, and the deep love we share.
And it never hurts to be completely silly sometimes, even in the midst of a homework meltdown or
Cheeto meltdown
. That's always a good thing. ;)
PS: Sorry for all the gross sick talk...but it's a big part of what's made things feel challenging lately!