To be honest, this year hasn't been the greatest. Too much death, sadness, pain, and frustration. But amidst all of that emotional turmoil is when it's probably most important to be thankful and focus on the positive. Because regardless of how sad you are, there's ALWAYS something to be thankful for.
I really do have so, SO much to be thankful for. And as always, these amazing little people are at the top of my list.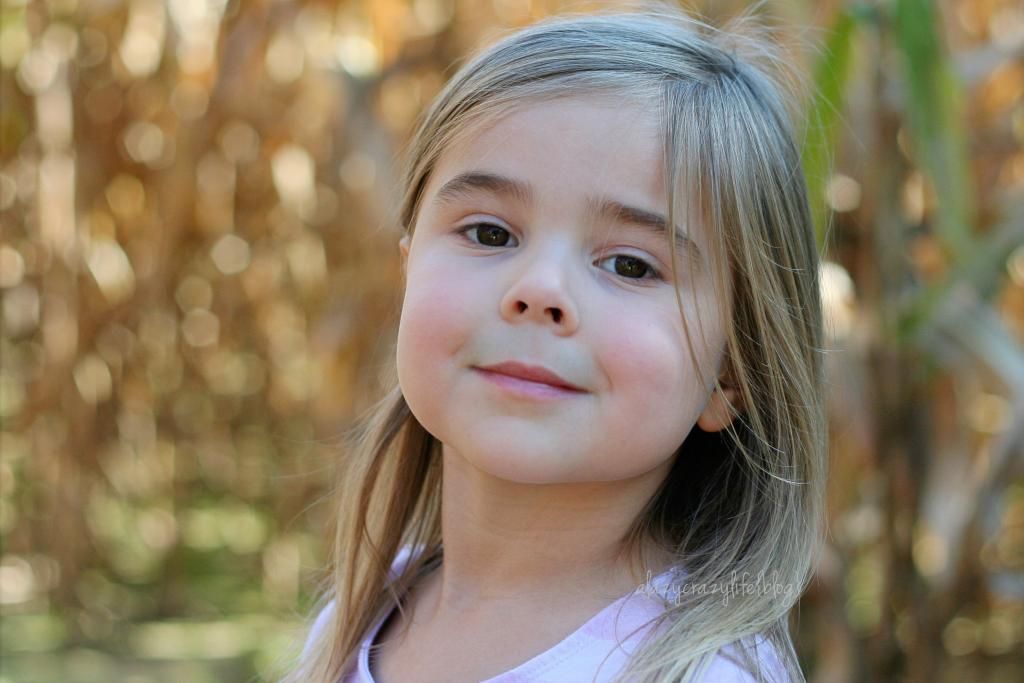 Lorelai: "I'm thankful for Mommy and Daddy and the boys. I'm thankful for Grandma and Grandpa and Grandma Ellie."
It was on Thanksgiving 5 years ago when we found I was pregnant with her. I so love that I always have that memory to look back on every Thanksgiving.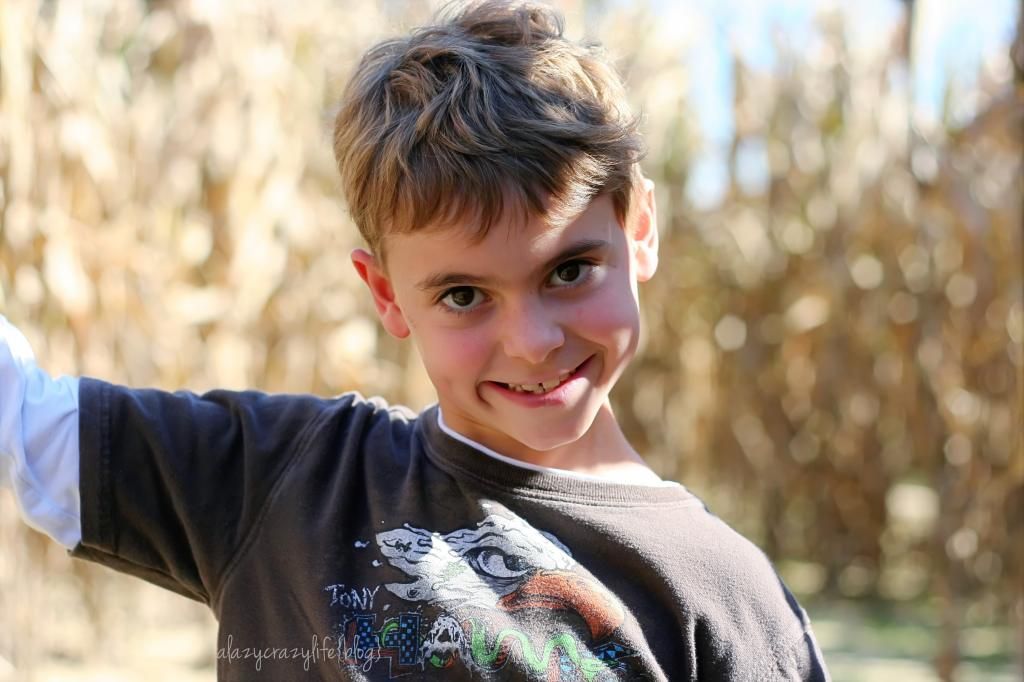 Logan: "I'm most thankful for family."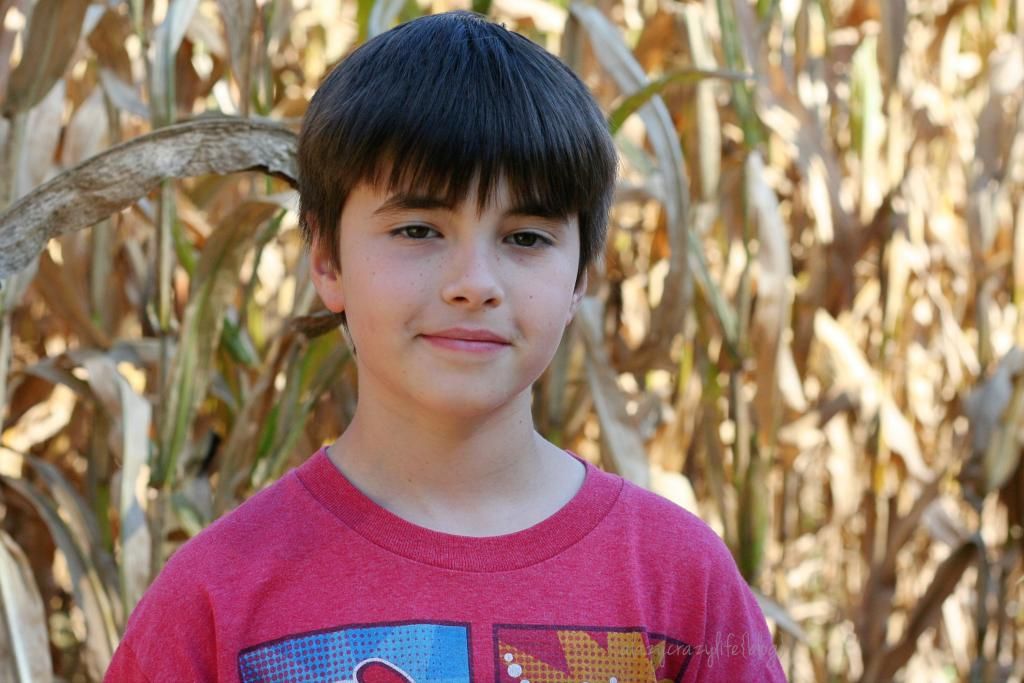 Aidan: "I'm thankful for my family, the toys we have, TV..."
We're hanging out at home this morning and then packing up our broccoli salad, purple cauliflower and apple crisp and heading to Adam's parents for our "Turkey Day Feast" as Lorelai keeps calling it. So of course I'm thankful that my awesome in-laws are handling the turkey this year. :)
Happy Thanksgiving to all!