On Monday morning, I kissed my loves goodbye, went to the office for a while, then hopped on a plane to Boston for two full days of meetings.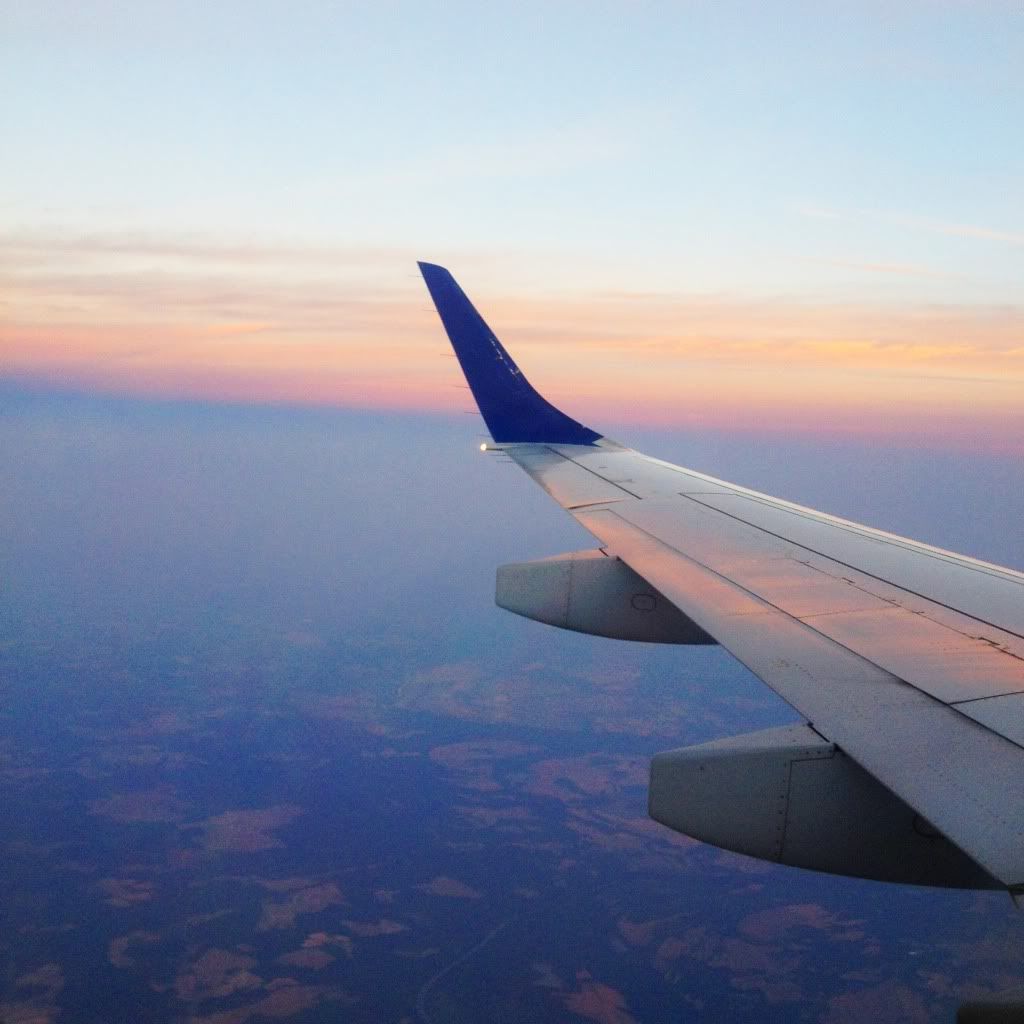 I got home late last night, after the kids were all in bed, so that was three full nights away from them. It was tough. Thank goodness for facetime to make me feel a little closer, but I missed them so much. And they missed me.
Knowing that Lorelai woke up in the middle of the night (and at daycare nap time) crying for me, and I couldn't be there to comfort her, was enough to put my mommy guilt into overdrive. And I didn't even have my husband,
exotic locations
, or the ability to relax and sleep in to distract me from the guilt. It was no vacation, for sure.
Add to that the information overload, two really bad nights' sleep in an unfamilar/uncomfortable hotel bed, the rainy not-warm weather, and the fact that Adam was gone from Friday to Sunday on his annual Sand Soccer trip...I was SO ready to be home with my family.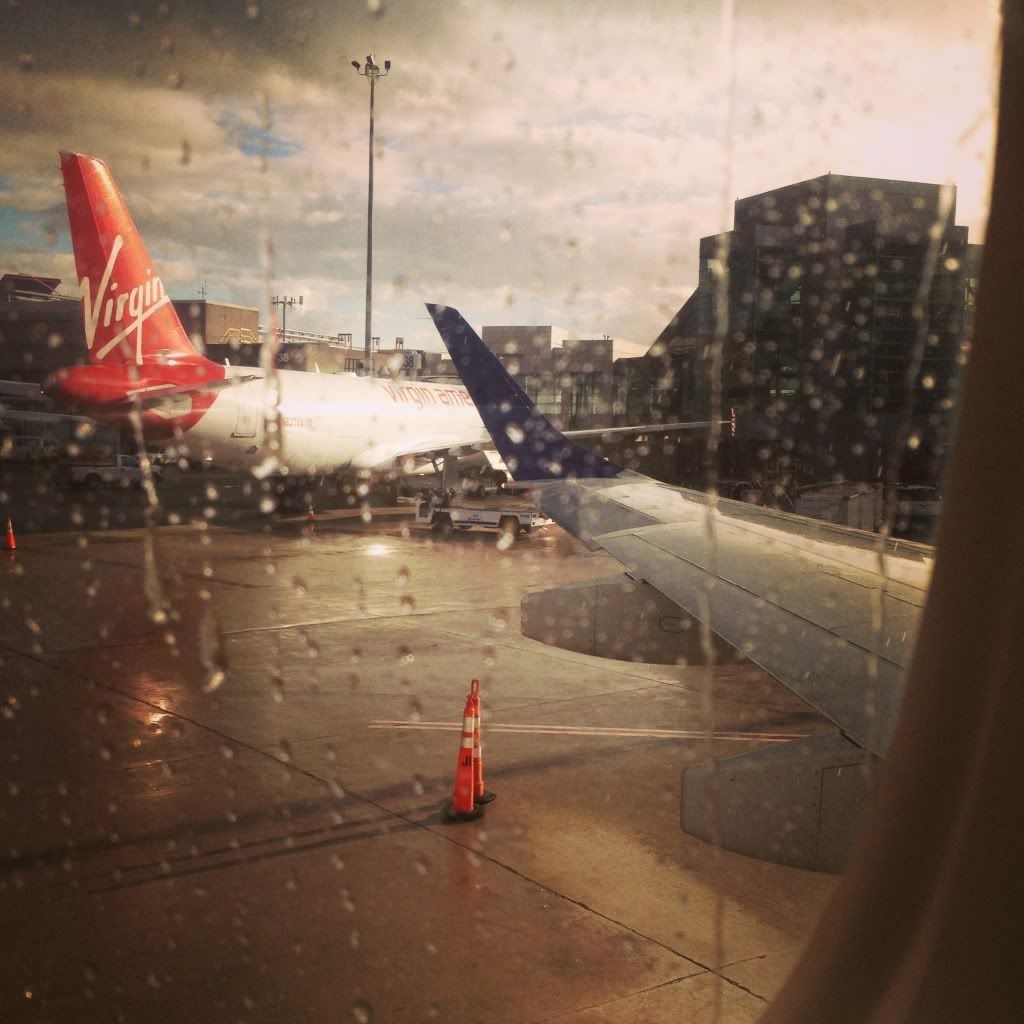 I used to travel fairly frequently back in the day (pre-kids) for my previous job and it was no big deal. It was exciting, actually. Visiting new places, eating out, staying in fancy hotels. But these days, I honestly don't know how Adam does it all the time. (
Okay fine, Legal Seafood on the company's dime wasn't so bad, ha!
)
When I went into Lorelai's room this morning, she pushed her hair out of her eyes, looked up at me and said "My mommy? Are you really here?" And then wouldn't let go.
Home is where the heart is, and I have so many more hearts at home now that I need, and need me.
Home sweet home.